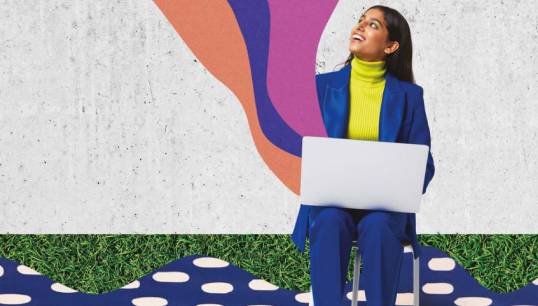 Nautilus International has released its mid-term report on the progress it has achieved on its member-endorsed Strategic Plan and 2030 Vision.
Nautilus general secretary Mark Dickinson said the Union's plans 'are very much on track, despite the curve balls that keep being thrown at us, not least Brexit, a global health pandemic, war in Europe, a cost of living crisis and the outrageous and unlawful activities of P&O Ferries.'
It highlights the dedicated support the Union continued to provide to members during the Covid-19 pandemic restrictions, as well as the various achievements of the six National Clusters set up by the Union. These embrace all branches, all departments, and all teams and comprise Operations, Welfare, Organising, Communications, Legal, Professional and Technical, and Strategy and Projects.
At the 2019 General Meeting, members endorsed a strategic plan incorporating what has become known as the 2030 Vision. The goal of that vision is to achieve long-term financial sustainability and to explore a digital future.
It introduced a new set of strategic priorities for the Union with a strong emphasis on organising and internationalism. It also provided commitments to organise, campaign and deliver innovative services and benefits to members, and continue to provide high quality welfare services to seafarers and their dependants.
Nautilus remains on track as a sustainable and viable union.
'We will continue to strive to be the trade union and professional organisation that maritime professionals deserve and are proud to be a part of, and which is regarded as essential to join for all entering the maritime industry,' Mr Dickinson said. 'We will also continue to be a good employer that values and develops its people.'
The mid-term report is available to members by logging into My Nautilus and selecting the Member resources library/policy documents section.
---
Tags