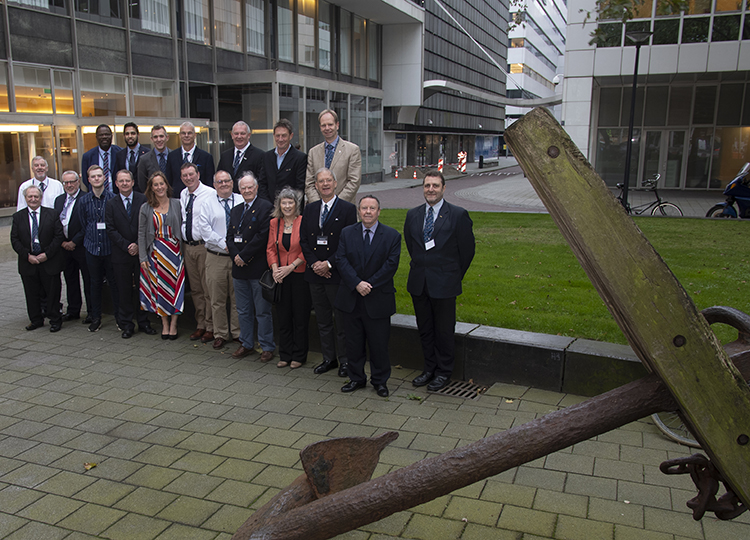 Joining Nautilus Council gives you the opportunity to guide the policies of the Union to benefit your fellow seafarers, as well as the chance to meet other maritime professionals.
Elections for all 32 positions on Nautilus Council are currently taking place, with all full Nautilus members eligible for nomination.
Two previous Council members – who must remain anonymous due to the elections process – shared their thoughts with Telegraph about why they decided to take up the role, their proudest moment, and how they benefitted from standing.
For one captain, joining Council enabled them to represent and fight for seafarers during the darkest days of the crew change crisis: 'For me, throughout my career, I have only ever wanted to improve the working and safety conditions of all seafarers. They strive so hard in a multinational/cultural industry to send home a fair wage to support family,' they said.
'Covid has been the excuse abused by shipping companies to strip away the terms and conditions seafarers have fought for over many years. Major players in our industry have reverted to voyage contracts, reductions in pay and leave, but have not returned to the pre-covid norm.
'Being an elected member of council has enabled the members I represent to have a voice. Our concerns may take a long time to be acted upon but at least we have a platform in Nautilus that we can use for the benefit of all.'
For another former Council member, the career benefits are also an important reason to sign up. 'It looks great on your CV and demonstrates a commitment to shore-based businesses. Don't be put off by the commitment required from the role, as technology makes it easy to participate: Video conferencing now means more seafarers can take part in Union activities while at sea.
If you are interested in representing your fellow members and standing up for maritime professionals, nominate here.
---
Tags