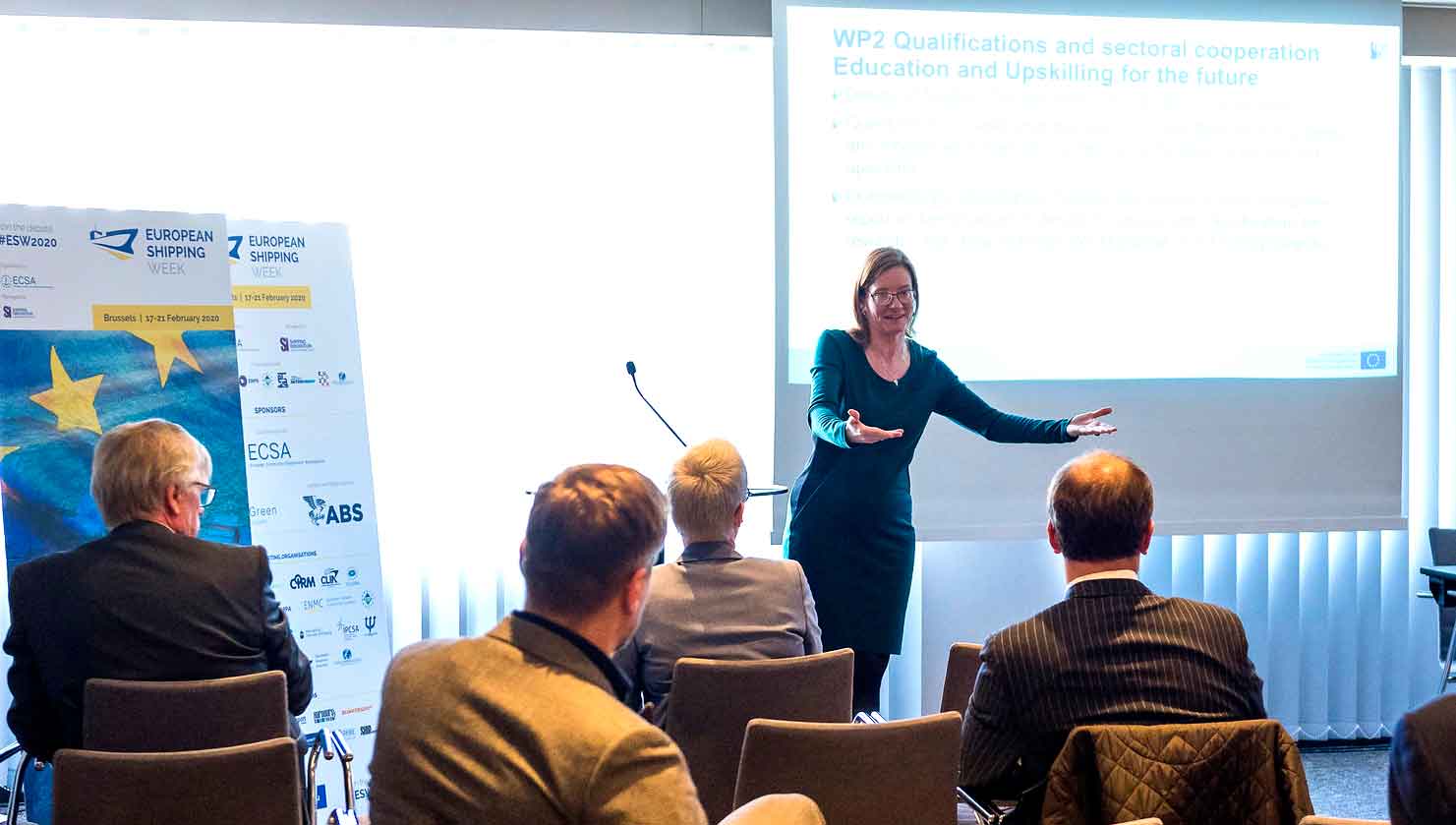 Technological change could lead to a renaissance in European seafaring – if we prepare now. A session at the 2020 European Shipping Week explored how the EU-funded SkillSea project aims to future-proof European training and education
Digital technology is transforming shipping and seafaring and offers a chance for Europe to give its maritime professionals a new competitive advantage, a European Commission official told the European Shipping Week 'Waves of change' session.
Pantelis Lamprianidis, policy officer with the transport directorate DG MOVE, said the sweeping changes are affecting onboard roles such as the shipmaster and are posing serious questions about the future of maritime training.

As the International Maritime Organization (IMO) begins work to revise the STCW Convention in response to these developments, he suggested that Europe could evaluate areas in which to provide EU seafarers with new skills that would enhance their global competitiveness.
Lidia Rossi, from the EU-funded SkillSea project, told how the four-year programme – which began in January 2019 – is aiming to develop 'future-proof' training and education for European maritime professionals.
Nautilus International policy advisor Andrew Linington stressed the importance of properly involving seafarers in the introduction of new technologies and the development of new training programmes.
Much of the debate over 'smart' and autonomous shipping has been driven by manufacturers and it is vital that new systems are introduced in a way that works with seafarers rather than against them.
Seafarers are not scared of technological change, he said.
A Nautilus Federation survey had shown that well over 80% of seafarer respondents consider that new technology has huge potential to improve the quality of their work – especially if used to reduce such perennial problems as excessive paperwork, fatigue and entry into dangerous spaces.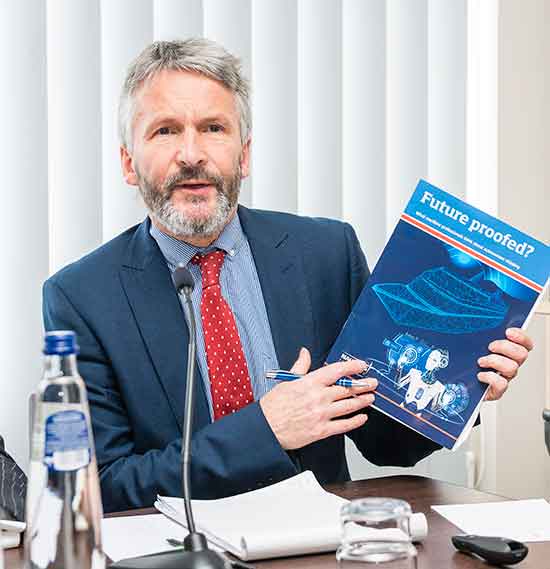 Mr Linington warned that the accelerating pace of maritime technology is posing a big challenge to seafarer training systems, with research for the SkillSea project showing that many officers believe that STCW requirements are outmoded and fail to reflect modern-day shipboard operations.
But while there is a clear need to develop new training programmes, he stressed that there must also be a strong focus on retraining for serving seafarers.
World Maritime University technical officer Dr Tiago Fonseca criticised the lack of cooperation between stakeholders in the shipping industry and said there has been a failure to engage seafarers – the end users – in the development and introduction of technology.
'Technology can bring benefits, but it is not a given,' he cautioned. 'Onboard communications could be used to improve seafarers' connectivity with home, but it's not always good for workers because of supervision and intrusion by shipping companies.'
"Smart" ships will mean new and different skills for seafarers...the SkillSea project is a great example of what you can achieve through Erasmus... Maltese MEP Josianne Cutajar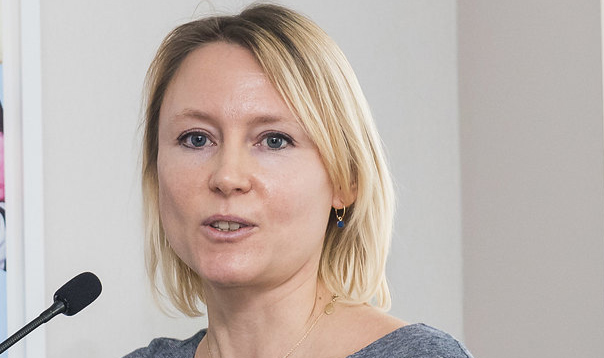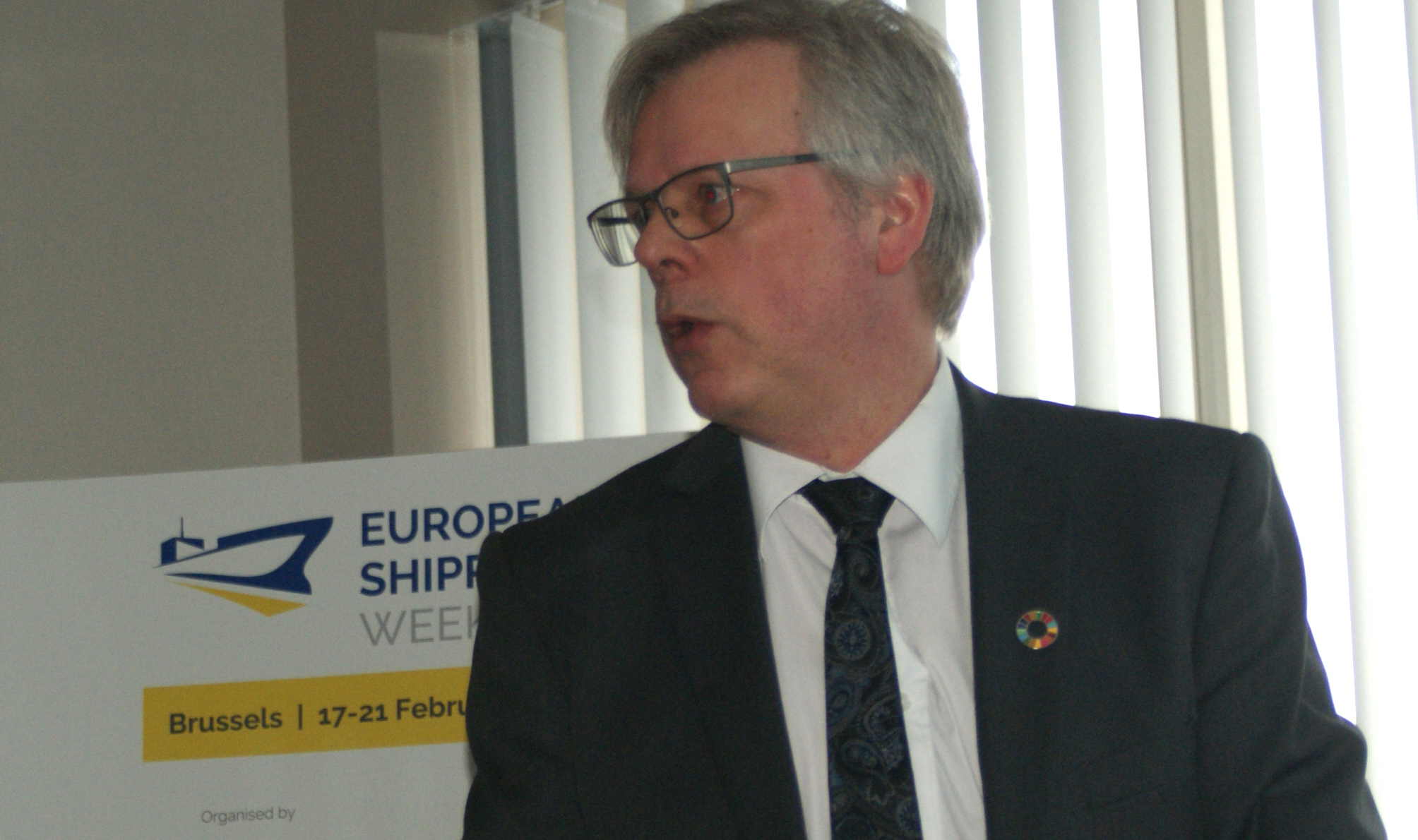 While air traffic control works well in aviation, with ground control giving the orders, Mr Fonseca said fleet operation centres are presently something of a compromise – with an unresolved challenge of whether the ultimate responsibility lies ashore or on the ship.
ETF policy officer Lotte Ockerman said the industry should take a 'human-centred' centred' approach to technological innovation and think proactively about the skills required for the seafarer of the future.
Professor Hans Petter Hildre, from the NTNU university in Norway, said the €4m SkillSea project is seeking to do this – and its research has already identified important training needs, in such areas as digital skills, handling Excel sheets, transferring data from one system to another.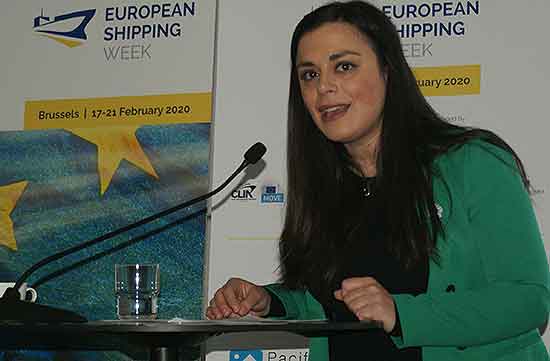 The growth of environmental regulation, the adoption of new fuels and new power systems, and strict emissions controls are also creating significant demand for seafarers to have better training in 'green' technologies and equipment, he added.
SkillSea researchers have spoken with key industry leaders, who have given a clear message about the need for change, Prof Hildre noted.
'Seafarers will have very different work in future – the work tasks are changing and the teams will be very different,' he explained. 'STCW is lagging very far behind this, and the gap is growing very fast.'
Susie Bogojevic-Simonsen, from the SIMAC training centre in Denmark, said the SkillSea project is developing new educational packages for seafarers, with the emphasis on transferability, sustainability and adaptability.
The initiative is seeking to promote cooperation between companies and educational institutes to ensure that seafarers are given the skills they need and can move easily into jobs in the wider maritime cluster ashore, she added.
Maltese MEP Josianne Cutajar suggested that 'smart' ships will be a critical factor in the shipping industry achieving its goal of halving its environmental impact over the next 30 years.
'This will also mean new and different skills for seafarers, and the SkillSea project is a great example of what you can achieve through Erasmus,' she added. 'It ties the knots absolutely between the industry, the authorities and the whole education system, and policy-makers have to respond by providing the right incentives and opportunities to attract more talent to the maritime sector. New and different expertise is needed, and the industry can make itself more attractive to new talent.'
---
Tags