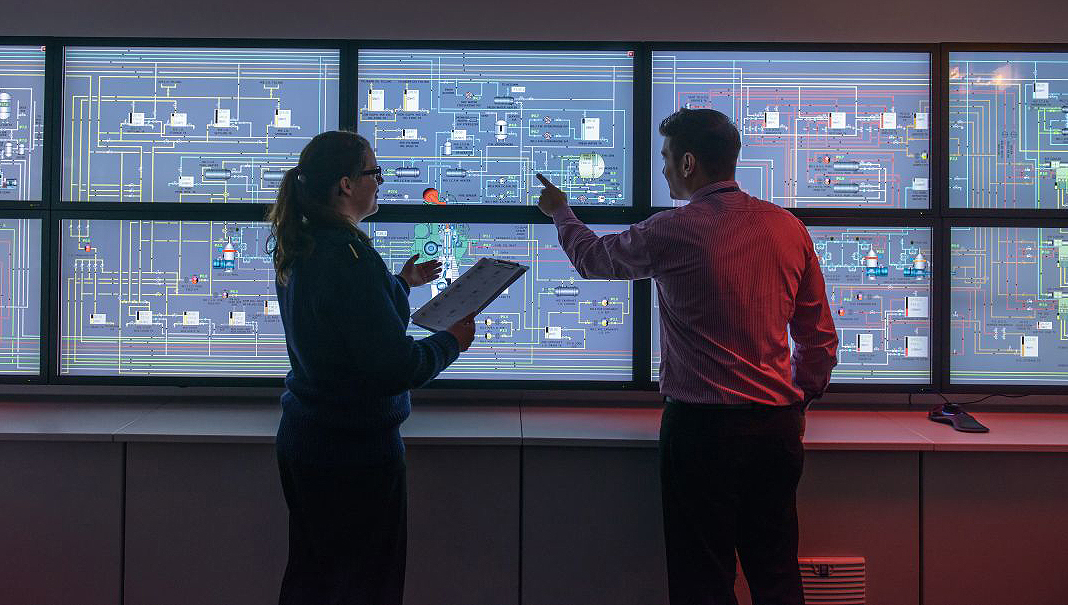 Nautilus has welcomed the European Commission's decision to provide funding for a major new research project to identify future needs for maritime skills at sea and ashore.
The Union is one of 27 partners from 16 countries in Europe involved in the four-year 'Futureproof Skills for the Maritime transport sector (SkillSea)' project, which also has the aim of increasing European seafarer employment.
The project, which gets under way in January 2019, has been given the goal of producing a sustainable skills strategy for the maritime sector and it will assess technological developments in ship operation and their effect on the industry's skills requirements. The research will also look into ways to overcome barriers to the mobility of seafaring labour and to improve cooperation between education providers, relevant authorities and industry.
The work will be led by a Europe-wide consortium established by the European Community Shipowners' Associations (ECSA) and the European Transport Workers' Federation (ETF) and led by the Rotterdam-based STC Group. Project partners include Nautilus, Blackpool and The Fylde College, Liverpool John Moores University, and Stena Line.
'We warmly welcome the European Commission's agreement to fund this crucial research and we look forward to playing an active and constructive role within the project,' said Nautilus general secretary Mark Dickinson.
'There's a wealth of evidence to show that Europe is facing a demographic crisis in seafarer supply, and it is critically important that there is sound research in place on which we can develop policies that address the challenges facing the industry,' he added.
At a time when technology is starting to radically reshape maritime education and training requirements, this study should make a crucial contribution to the strategies required to attract a new generation of highly skilled seafarers that will keep European officers and ratings at the leading edge of the global shipping labour market. General secretary Mark Dickinson
ETF general secretary Eduardo Chagas added: 'In view of the increased digitalisation and automation of the sector, it is hoped this project will contribute to a smooth transition resulting in high-quality employment and training for European maritime professional and the sustainability of maritime clusters in Europe.
'It will also aim to attract increased numbers of Europeans into maritime employment and to equip them with the skills necessary to meet the changing needs of the sector,' he pointed out. 'This will ensure that they enjoy rewarding and long-term maritime careers, not only onboard ships but also in the shore-side clusters that support the seagoing industry and are a significant source of jobs throughout the EEA.'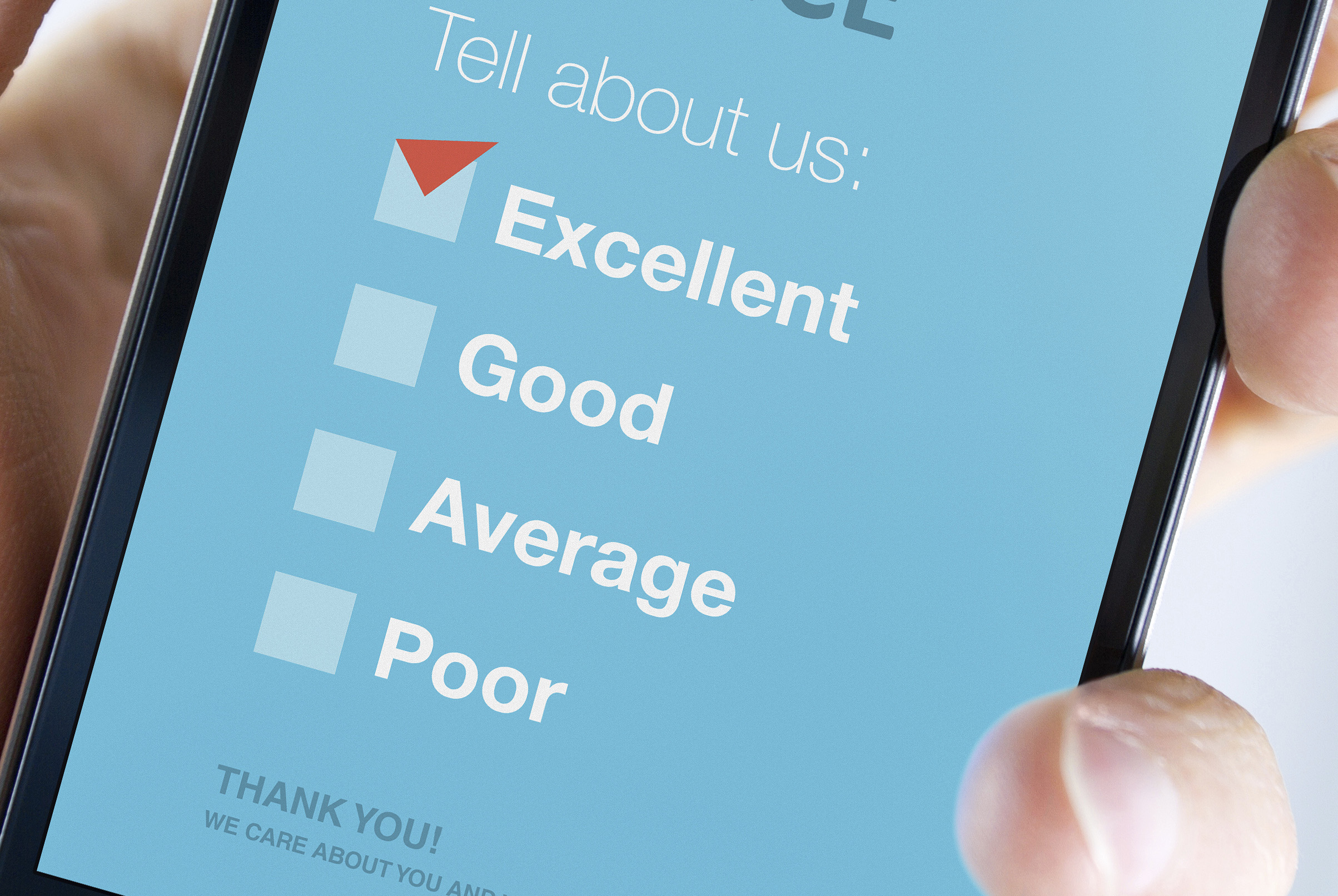 Cadet survey 2018
At Nautilus International, we regularly gather feedback from our cadet members and take action to address their concerns – at company level, with colleges and in our work with national and international policy-makers.
The aim of this short survey is to update aims to update our understanding of the British officer training experience and ensure that Nautilus is committed to the actions that best serve cadet members' needs.
Take the survey
---
Tags