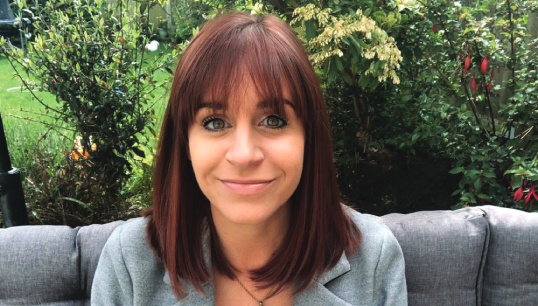 This month I paid a visit to Humber Maritime College (HMC). I very much enjoyed my tour of the facilities and it was wonderful to see how engaged the cadets were with the message from Nautilus International, as well as discussing the issues they've been having, including around pay and sea time.
Due to Covid-19 and the issues it caused around sea time – with many cadets either stuck onboard for months or unable to get to their ships – HMC sadly lost a number of cadets. These were able and very capable students, and the current system failed them.
So I was very pleased that I was able to have conversations with the college around how it will be looking to improve training for cadets by following some of the recommendations in the Maritime Skills Commission's Seafarer Cadet Review Report.
There was much agreement between the college and Nautilus, and we discussed issues such as sea blindness, the current sponsorship model, and the recruitment and selection process of young people into the industry. On this, I was pleased to hear that the college is active in sharing the news about maritime careers with the local community.
Through dialogue, finding these areas of common interest, we will be able to have a louder collective voice when decisions are being made that affect cadets. Together, we will be more able to shape the training experience for the better.
Ask the expert – training
Ask the expert is for all members with questions or concerns about cadet training, including coursework, exams, seatime, and getting that all-important first job onboard.
Q: I joined the UK Royal Naval Reserve but my sponsor is reluctant to give me the time off I need for training. What can I do?
Unfortunately, employers don't have to give either unpaid or paid time off for training, although they are required to give you time away from work if a mobilisation order is given. In this case your job will be protected, by law.
This guidance applies to reservists with the RNR and the other branches of the armed forces.
Many employers are happy to give time off for training, but if your sponsor is not then it is best to get in touch with the RNR as they may be able to help you.
---
Tags