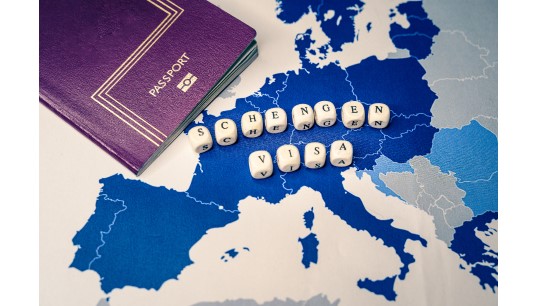 What is the Schengen allowance?
The Schengen Agreement allows free cross-border movement for residents of signatory countries. It now covers almost all EU countries, and some non-EU countries including Norway, Iceland and Switzerland.
Under the common visa policy, yacht crew from countries that are exempt from the most stringent visa requirements (such as Australia, New Zealand and the UK) are permitted to stay in the Schengen Area for 90 days in every 180-day period.
How do I calculate my allowance?
Working out how long you are permitted to stay can be complicated.
The 90/180-day allowance is a rolling period that is back-counted from the date of your most recent arrival in Schengen. When calculating how long you have leave to remain, you should count your days in the Schengen Area in the 180 days previous to your latest arrival.
What happens if I miscalculate?
The penalties for outstaying your welcome can be severe. Immigration authorities maintain a record of who enters or leaves the Area, and anyone found to have violated Schengen rules – whether deliberately or accidentally – can face deportation and/or a fine. You may be banned from re-entering, especially if you have been working while in the Schengen Area.
The exact penalty will depend on the country you are caught in. After being caught you may find it difficult to get another Schengen visa in future.
Always make sure you are stamped out when leaving port so that you don't use up your allowance without realising it.
Nautilus Recommendation
The Union's yacht organisers are often asked about this issue. Nautilus therefore recommends that you use a free Schengen calculator to figure out how long you can remain and avoid overstaying accidentally.
---
Tags