Nautilus general secretary Mark Dickinson considers the importance of saving for retirement – and explains how the Union is working to ensure members have the best possible pension…
With the financial year drawing to an end at work, my thoughts often turn in April to personal financial planning and pensions. Saving for retirement is too often our lowest priority, but for most of us - unless we are banking on winning the lottery - it should be one of our greatest concerns.
As we are all living longer, we need to think more carefully about retirement planning, and it's never too early to start. Research suggests that 12% to 20% of our earnings need to be saved each year to achieve a decent income in retirement.
At Nautilus we work in many ways to ensure that all our members have access to a decent pension. We participate in industry pension schemes and continuously press employers to provide good quality pensions for members. But that job isn't helped by employers who have no interest in securing a decent retirement for their seafarers, or by governments who seem intent on undermining the pension rights of their citizens.
In the Netherlands, we joined the country-wide FNV Pension Action Day on 18 March, calling for a fair pension for everyone at a time when the Dutch government is seeking to cut pension costs. We believe that in a country like the Netherlands, everyone should be able to stop work at a reasonable time of life and be able to count on a decent income.
One of the key issues in NL is the rapidly increasing state pension age and the financial penalty for 'early' retirement (a particularly relevant issue for seafarers and those working in inland waterways, as these are tough jobs where you can't continue into old age). We are now joining the call for a freeze on the state pension age.
In the Netherlands, we joined the FNV Pension Action Day in March to campaign for a fair deal in the face of government cuts Nautilus general secretary Mark Dickinson
In the UK, the age at which we receive our state pension has also risen. For those born in the 1960s like me, it is now 67, and will rise further for those born more recently. The amount received from the state is not enough for most people to survive on, and pension poverty has been rising as a result. It is crucial, therefore, to save for retirement and do it as soon as you can.
This is not a new problem, and it is why my forefathers in the Union campaigned tirelessly for an industry-wide pension scheme in the UK. In 1938, they succeeded - and the MNOPF defined benefit scheme was born. It served seafarers well for many years but eventually had to be closed due to the escalating costs of past and ongoing liabilities. Our priority had to be to secure the benefits of those in the scheme for their past service and to ensure that existing members' benefits were not undermined.
To replace the MNOPF, we sought to ensure a cost-effective and viable way forward to protect retirement saving for maritime professionals. A new industry scheme, the Ensign Retirement Plan, was thus created. It remains the only not-for-profit maritime pension scheme - run in partnership by the Union and the industry.
A survey conducted by Ensign last year found a 'significant disconnect' between the importance attached to retirement saving by maritime employers and by their staff. While more than half of employers surveyed said pensions 'were not a very or only moderately important' part of their overall employee benefit package, a similar survey of maritime professionals found that more than four in five regarded pensions as 'very important'.
It is vital that the maritime industry supports retirement saving for its employees. We can see that governments are constantly seeking to erode state pensions, and it becomes ever more important to ensure that our members can secure a decent income in retirement. It will be a stain on all of us if we fail.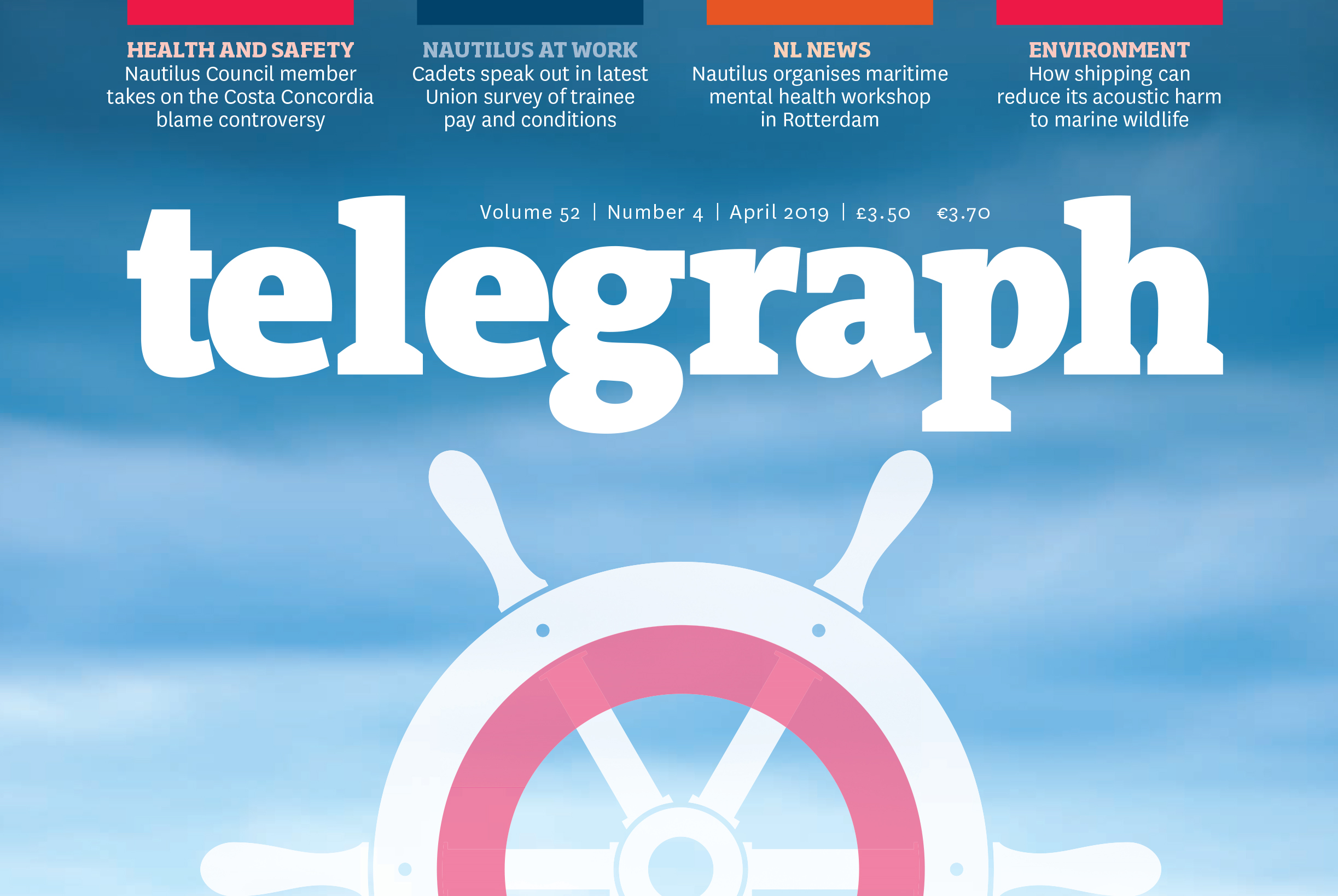 ---
Tags