Nautilus news
Nautilus flags concerns over UKSR opening registration to global shipowners
23 May 2019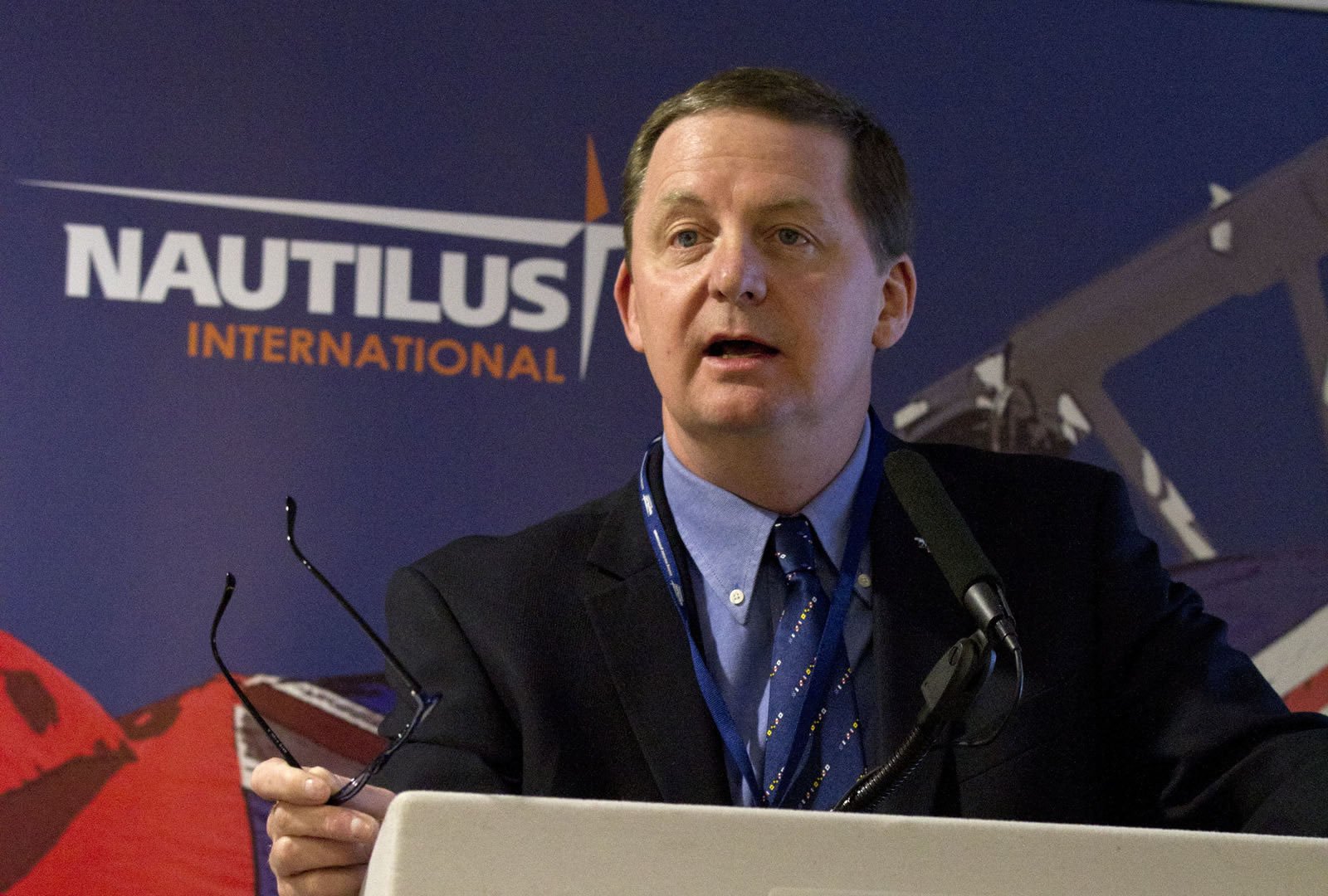 Nautilus International has written to the Maritime & Coast Guard Agency (MCA) expressing its concerns over the 'potentially damaging effects' of recent moves to expand ownership eligibility for the UK Ship Register (UKSR) to shipowners from across the globe.
In a letter to the MCA Nautilus general secretary Mark Dickinson said: 'Whilst we support the principle of growing the UK fleet, I have to express our concern at the potentially damaging effects of this latest development.
'The UKSR has traditionally benefited from a reputation for high quality operations and good safety standards. When we see references to temporary flagging-in and the delegation of survey responsibilities to classification societies, and options for inspection and certification 'designed to suit customer needs', it is hard not to have a sense of unease about the UK's continued commitment to the enforcement of the highest standards.
'Treating shipowners as customers might well reflect the reality of the freedom they have to choose a flag, but it denigrates the MCA's role as the regulator.'
The Union is particularly concerned about the implications of the 'UKSR Enhanced Authorisation Scheme – which allows all survey/audits to be delegated to MCA-recognised organisations such as IACS classification societies - and flexible package fee options for registration, inspection and certification, designed to suit customer needs and the demands of worldwide shipping.
The Union has long been concerned the MCA has insufficient surveyors for ship inspections which has meant increased outsourcing of inspections and surveys to recognised organisations – which are typically classifications societies that predominantly receive their fees from their customers the ship owners.
A key issue is how the MCA will retain full control over the checks and balances needed to ensure that quality ships match that of the national register.
Mr Dickinson said: 'I am keen to hear how the MCA will ensure that only 'exceptional' shipping companies can use the UKSR and whether any measures will be taken against those who demonstrably jeopardise the good record of UK-registered vessels in port state control inspections.
The requirement that there should be a genuine link between the beneficial owner of a vessel and the flag the vessel flies is in accordance with the United Nations Convention on the Law of the Sea (UNCLOS).
Nautilus sought assurances from MCA on the UK's commitment to ensure UNCLOS provisions are strictly adhered to and a commitment to ensuring a genuine link always exists between all vessels registered in the UK.
Nautilus supports growing the UK merchant fleet and increasing the number of British seafarers. It has backed the Maritime Growth Study and now Maritime 2050 – which have the objectives of protecting and expanding the UK merchant fleet.
Follow this story
Nautilus news

Nautilus news
---
Tags