Community
Maritime Charity Column: supporting seafarers' welfare rights in the transition to zero-carbon, by Simon Grainge, ISWAN CEO
20 September 2023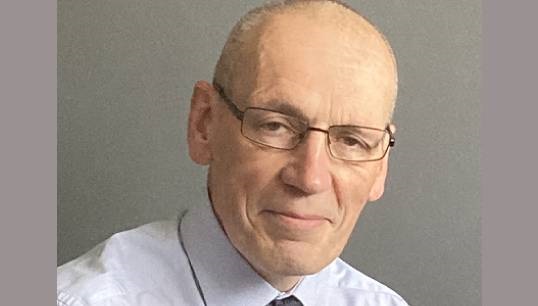 Simon Grainge, chief executive officer at the International Seafarers' Welfare and Assistance Network (ISWAN), explores how seafarer welfare is both a rights issue and crucial to business.
MARITIME CHARITY COLUMN
It is widely stated that the maritime sector faces a growing recruitment and retention crisis. Increased workloads, reduced shore leave, an unwillingness to undertake long contracts and over-occurrence of issues such as bullying and harassment are just some of the factors leading seafarers to seek alternative careers. At the same time, the need for highly skilled, experienced seafarers to steer the maritime sector through the transition to zero carbon has never been greater.
Those going to sea today have grown up in a very different world to previous generations and will have very different expectations and values. They will quite rightly expect to enter a safe and inclusive workplace, but they will also be looking for uninterrupted connectivity to loved ones, short contracts and clear opportunities for personal development.
Employers can make changes to pay and working conditions to address these issues but this may not be enough. Good mental health and wellbeing is crucial to seafarers if they are to survive the rigours of a life at sea. ISWAN can be relied on to support seafarers when things go wrong; our helplines and crisis funds are designed for precisely that, but much more can be done to prevent things getting to that stage.
At ISWAN, we consider this to be an important issue so in November we are holding a seminar that will take a solutions-focused approach to explore what can be done. The event will provide the opportunity to hear from a range of industry experts about what they are doing and further inform our work in the future.
Seafarer welfare is a rights issue but it is also crucial to successful business, so the more partnership there is between industry and welfare organisations, the better for everyone
The Maritime Charity Column is a regular feature in the Nautilus Telegraph. Submissions are invited from a range of organisations by the Telegraph editor.
---
Tags