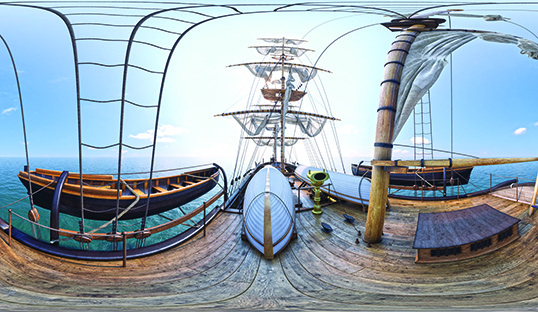 This year has seen the 200th anniversary of the launch of HMS Beagle, which was famously Charles Darwin's exploration ship, but also served the UK Coastguard as a watch vessel stationed at Paglesham in Essex – where its remains are now believed to be buried in the estuary mud.
The site is now overseen by Rochford District Council, which was planning a festival in May called Discover 2020 to celebrate the area's link with the Beagle and its broader maritime heritage.
Unfortunately, due to the Covid-19 pandemic, Discover 2020 had to be postponed, but one project linked to the festival has reached completion: An interactive CGI tour of the Beagle. This free-of-charge online attraction allows visitors to feel as if they are walking round the decks of the ship, and they can click on information panels to learn more about its history.
The vessel has been recreated from architects' plans and 19th-century pictures, and a glimpse of the results can been seen on this page. To take the full CGI tour, go to the Discover 2020 website.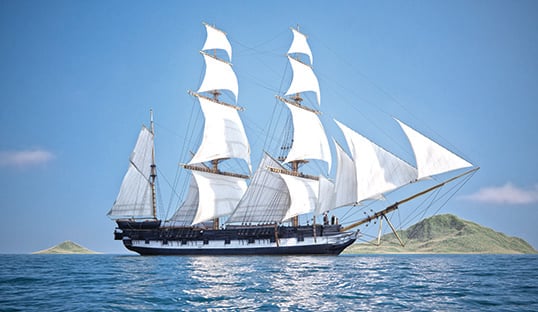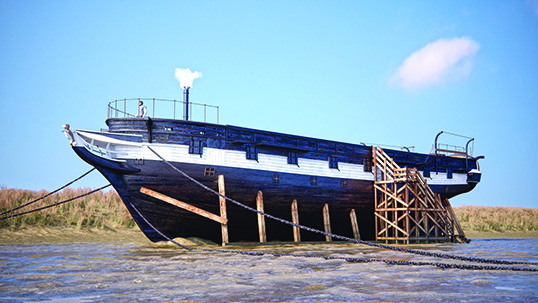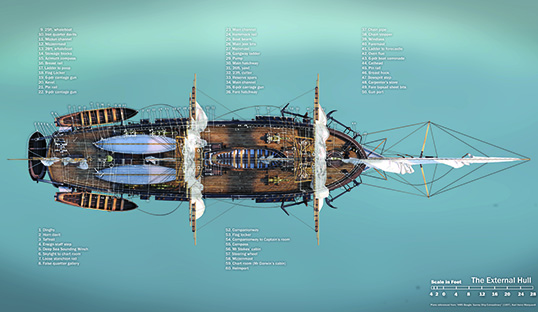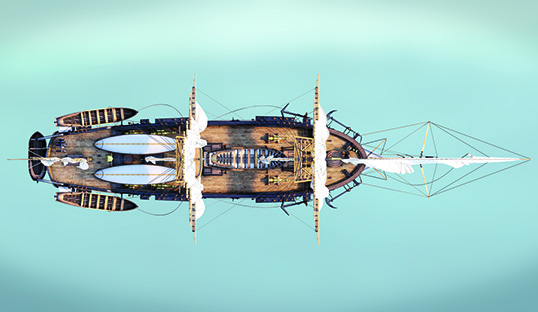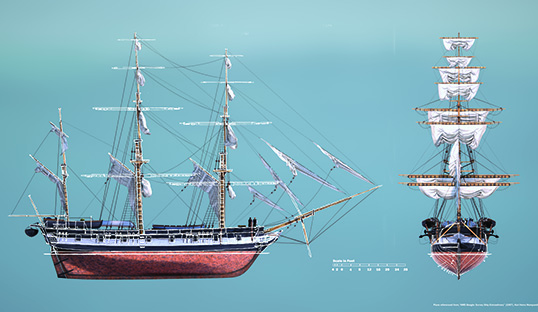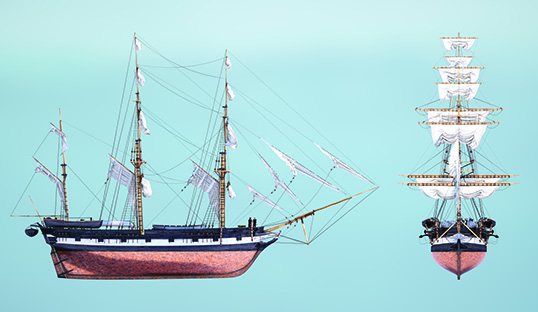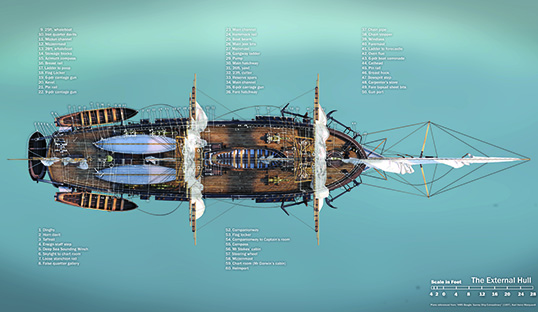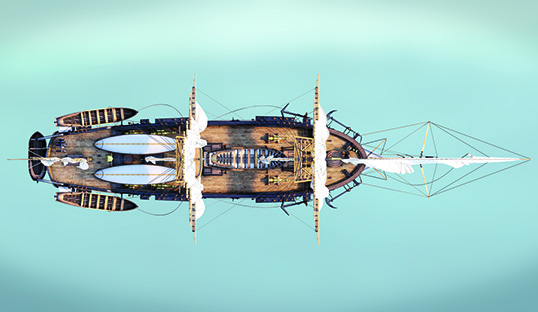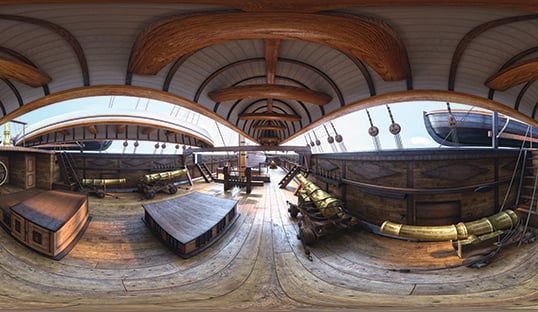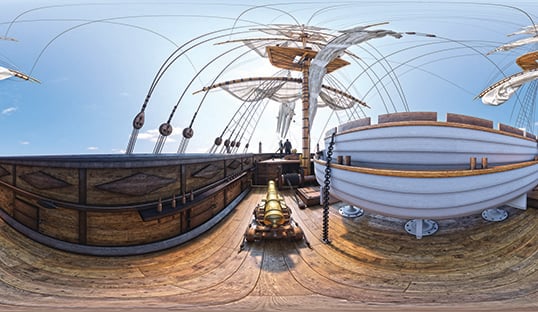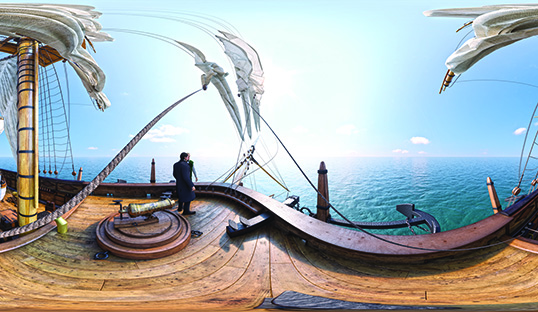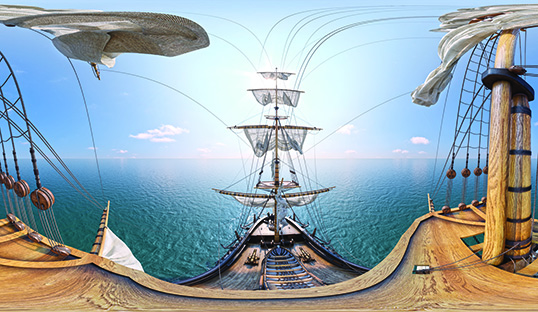 ---
Tags