International
ETF update: a toolkit to help transport unions fight for climate justice
9 November 2023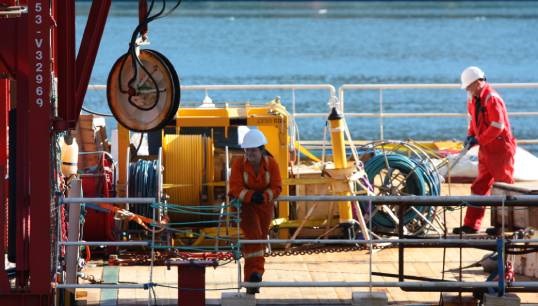 The European Transport Workers' Federation is helping to make the Just Transition a reality with a new guide called the ETF Climate Change Toolkit for Transport Trade Unions.
The aim is to raise awareness among ETF affiliate unions of climate change as a core trade union issue – something which is already informing the work of Nautilus.
The Just Transition is a concept developed by the international and European trade union movements and recognised by the 2015 Paris Agreement, where it is stated that policy implementation should take into account 'the imperatives of a just transition of the workforce and the creation of decent work and quality jobs'.
However, ensuring workers are treated fairly in the move to greener fuels can be easier said than done. That's why the ETF has produced its toolkit to help unions fight for members' rights. The toolkit includes:
background information on the science behind global warming and links for deeper digging into the topic
an introduction to European Union (EU) climate policies and the role of transport in global warming
an overview of EU policies on decarbonising transport, including information on EU funding possibilities for the Just Transition
examples of good practice such as the French climate and resilience law, in particular regarding its obligation for social dialogue at company level on environmental issues
proposals for decarbonising the rail, road, shipping and aviation sectors, assessing the possible impact on transport workers' jobs and working conditions
recommendations for trade union action and a checklist for trade union activists and workers' representatives at company level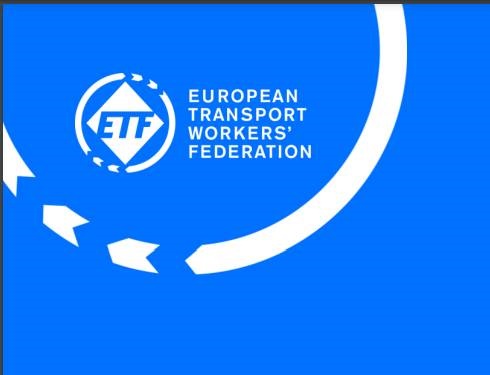 Climate change toolkit
The ETF Climate Change Toolkit for Transport Trade Unions is available to download for free below.
Download the toolkit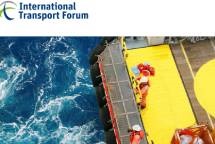 Getting to grips with governance
The ETF has recently published another report that could have an effect on Nautilus members' working lives: Water Transport Employment in Europe: the Role of Governance.
The report assesses incoherence in government policies and provides recommendations for reform to ensure the relevant skills needed in water transport can be maintained. It builds on discussions with experts and relevant stakeholders, as well as workshops with ETF member organisations.
Download the report
---
Tags