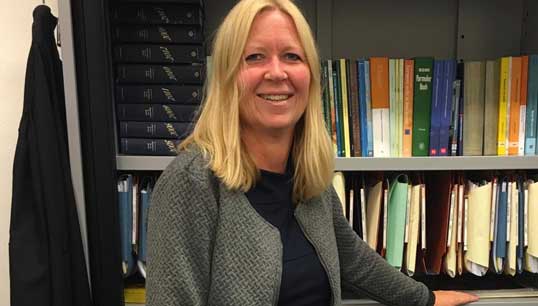 Nautilus lawyer in the Netherlands Mieke den Hollander says farewell to members after a long career with the Union
Members, this is my final legal column for Nautilus. After almost 20 years I am leaving the Union.
In my time I've been involved in advising colleagues and our Council in collective cases, and helping individual members with unfair dismissal. In recent years, though, I've most enjoyed assisting members with workplace conflicts.
That is why for the final part of my career I am starting my own legal practice for individual clients and mediation.
It was a difficult decision, because I will miss the contact with our members, but I'm grateful for the work I could do for them and for Nautilus.
Looking through my archives I found one case I would particularly like to discuss, because it shows that it is always worthwhile to ask Nautilus for advice.
Many years ago, a nervous member came to me for help. He brought a settlement agreement from his employer and said 'Please just look through it. I don't want to protest because my employer said that otherwise they will mention all my mistakes in court.'
Reading the agreement, I found that our member would receive a low financial settlement considering all his years of good work. I asked him to tell me what had happened.
He said that after years at sea as an engineer he had decided to find a job ashore, since he and his wife had small children. He found a job at a well-known insurance company, where he was responsible for all the technical aspects at their office where hundreds of employees worked.
He was supervisor for a team of colleagues, who liked him because of his good technical knowledge, and because he was always ready with helpful advice.
However, the company began to experience financial problems. Our member, who was hired during the good years, had a very high salary. Instead of saying to him: 'could we please discuss your salary, because our company is experiencing financial issues', the employer appointed a new interim manager. Our member was instructed by this interim manager to do an assessment, which apparently revealed that he was not suitable to be a supervisor.
This was strange because our member had been a successful supervisor for many years. He was told he would have to go through an 'improvement period', and the interim manager said that if he did not improve his skills then his job might not be safe.
After this our member felt so insecure that he failed to prove himself. The interim manager told him that it was better for his health to end the employment contract and that the company would make him a good offer.
After hearing his story, and the fact that before the assessment our member had very good appraisals, I convinced our member to let me contact the employer. He did not want to stay with the company anymore after what had happened, but I promised our member that I would do my best to get him better compensation.
Luckily the interim manager was on holiday, so I contacted the company's senior legal advisor. After much discussion he agreed that the way our member had been treated was not right and higher compensation was justified. Our member received ample financial compensation and could leave the company with his head held high. After a short while he let me know that he found a great job in ship construction, where he enjoyed working with former seafarers like himself.
I hope this case shows you that it is always good to ask Nautilus for advice.
I wish you all safe and happy times in your work as maritime professionals!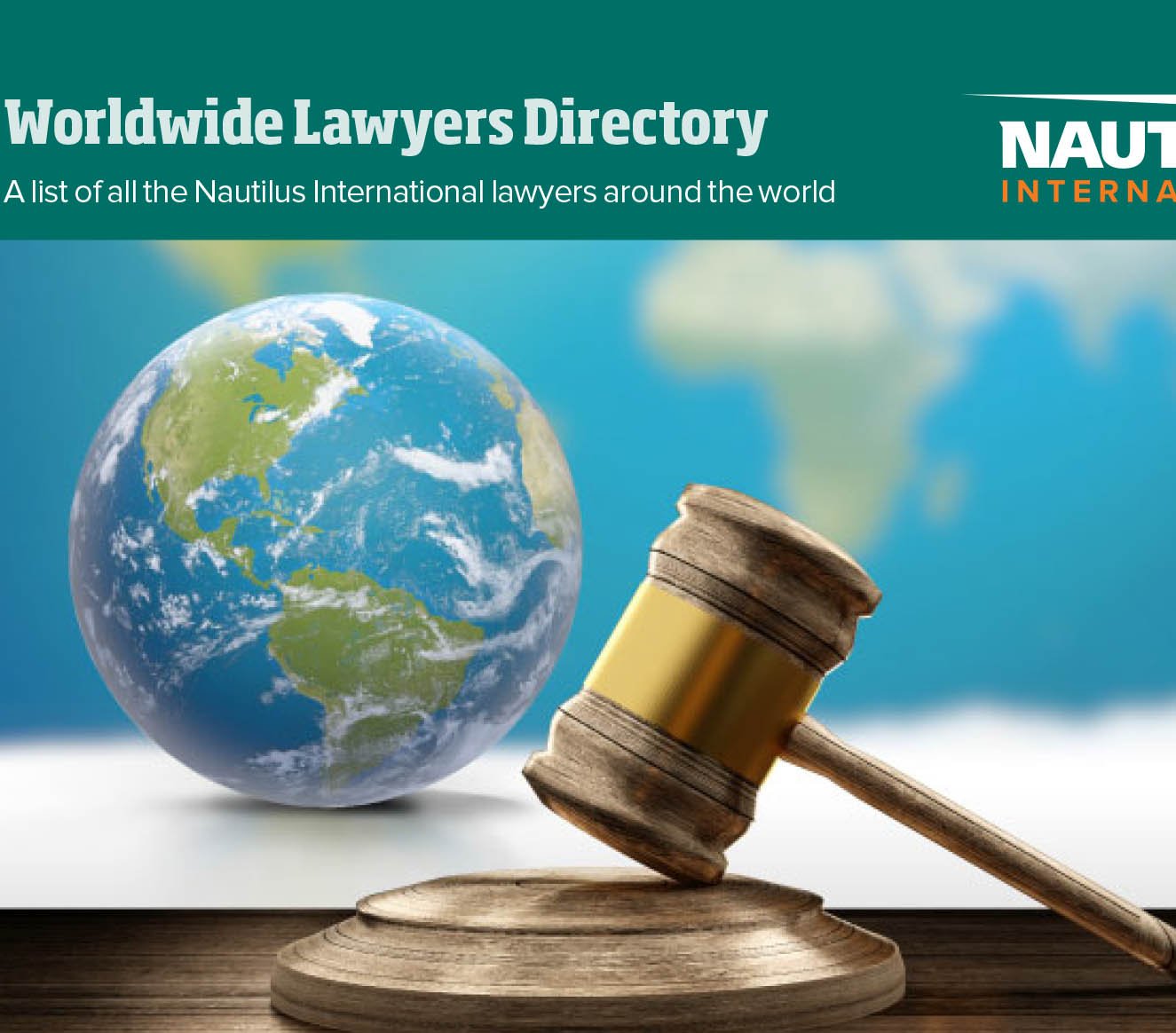 Need international representation?
If you are involved in an incident or need legal advice in the UK, Netherlands or Switzerland, you can contact your industrial organiser for advice and access to legal guidance.
But did you know that – as a full member of Nautilus International – you are eligible for emergency legal support in 58 other countries around the globe if you are involved in an inquiry relating to a marine casualty?
The legal professionals on our Worldwide Lawyers Directory can provide you with initial advice and representation, especially at the critical time when an incident has just occurred.
To find a lawyer in your country of incident, visit the Nautilus Worldwide Lawyer's Directory. Please have your membership number ready when you get in touch.
Download: Nautilus Worldwide Lawyer's Directory
---
Tags