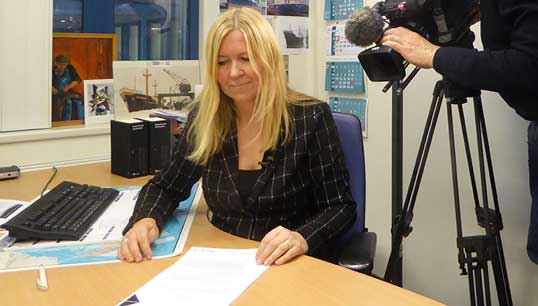 Nautilus lawyer Mieke den Hollander gives some insights into unemployment rights in Europe
In our work at Nautilus, we unfortunately sometimes see that things can go very wrong because of international bureaucratic systems.
For example, one of our members spent many years living in France while working for a shipowner in the Netherlands.
When the employer made redundancies in March this year, our member lost his job and asked in the Netherlands for his unemployment benefits. However, the Dutch unemployment benefit organisation 'UWV' refused, even though our member had always paid his premiums in the Netherlands.
He then turned to the 'Pôle Emploi', the unemployment benefit organisation in his country of residence, France. To his consternation, the Pôle Emploi also refused his request.
This meant that after he became unemployed in March he received no income.
Our member had savings to get through the first few months, but after that it became financially difficult because he still had to pay his mortgage, and he became very worried about his situation.
Our member then called the Nautilus office in Rotterdam and his case was assigned to me.
The member's local Pôle Emploi office did not have any sympathy with him. Although the case was very urgent, it demanded that all relevant papers in the case had to be sent in the post, even though this would take days.
As the matter was complicated and an appeal at the mediation department would also take too much time, I contacted the head office of Pôle Emploi's International Department and explained the matter to them.
The head office was very helpful; because of the urgency of the matter we did not have to send the papers by mail, but could correspond about the juridical aspects of the case by email.
It was a complicated case, but after we discussed the matter by email, the head office of Pôle Emploi was convinced that our member had a right to unemployment benefits in France. He received his benefits in one payment that covered the entire period since March.
Our member and his family, who had been very stressed about their financial situation, were very relieved that the unemployment benefit was finally paid.
The other good news is that our member has found a new job.
So remember: if you ever have a problem with unemployment benefits, call Nautilus!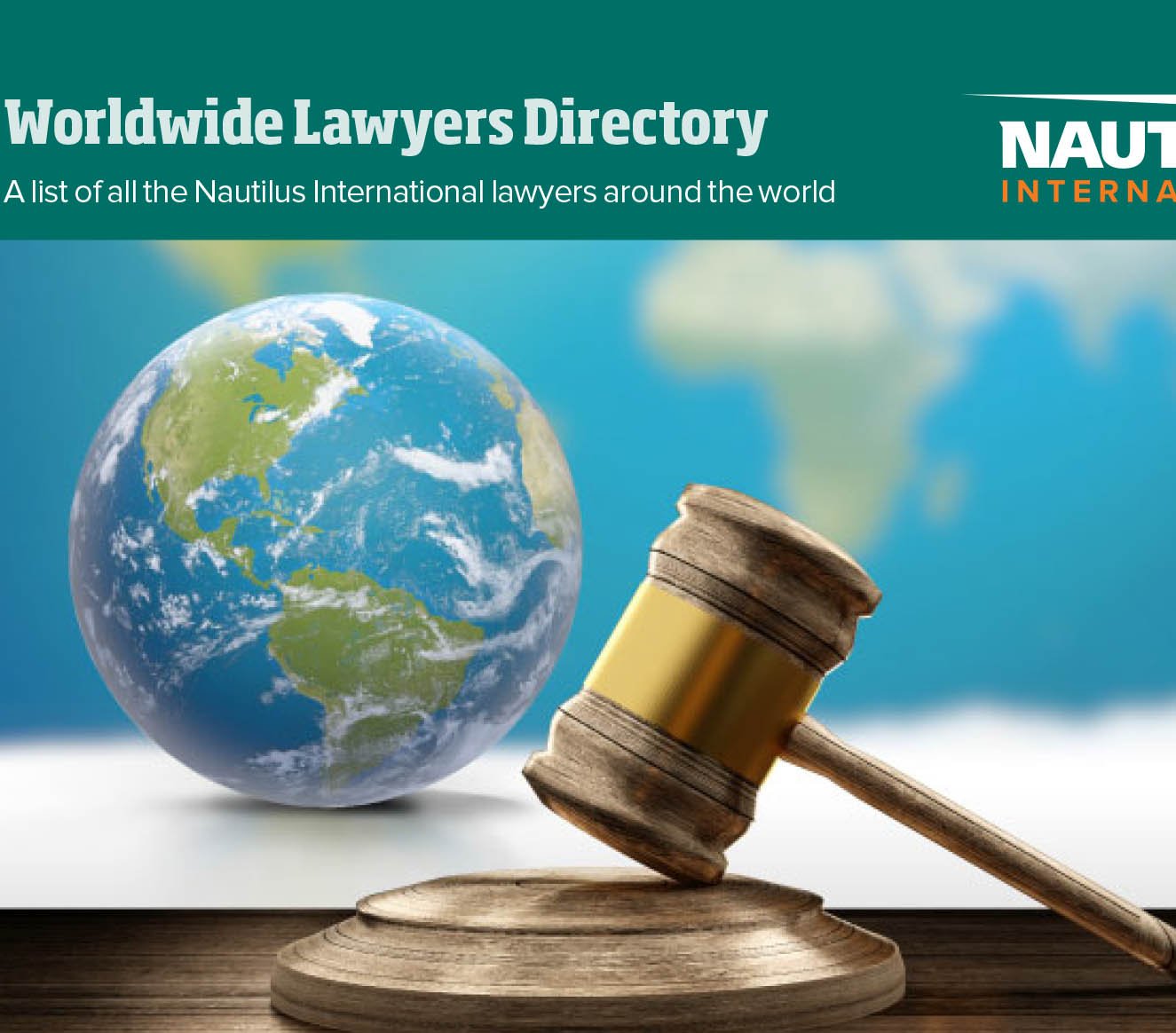 Need international representation?
If you are involved in an incident or need legal advice in the UK, Netherlands or Switzerland, you can contact your industrial organiser for advice and access to legal guidance.
But did you know that – as a full member of Nautilus International – you are eligible for emergency legal support in 58 other countries around the globe if you are involved in an inquiry relating to a marine casualty?
The legal professionals on our Worldwide Lawyers Directory can provide you with initial advice and representation, especially at the critical time when an incident has just occurred.
To find a lawyer in your country of incident, visit the Nautilus Worldwide Lawyer's Directory. Please have your membership number ready when you get in touch.
Download: Nautilus Worldwide Lawyer's Directory
---
Tags