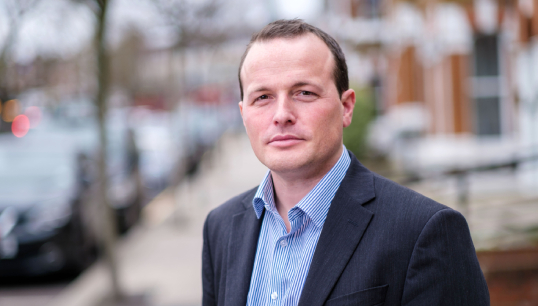 Nautilus has welcomed the recently-announced increase in the UK Support for Maritime Training (SMarT) funding of up to £43 million per year. The increased government contribution of 50% of the total training cost, up from approximately 30%, is an important first step towards the ultimate goal of 100% funding, as recommended by the Maritime Skills Commission Cadet Review Report.
The policy will encourage companies to recruit more cadets and hopefully arrest the decline in cadet numbers which, having stagnated for a number of years previously, have taken a serious hit during the pandemic.
In addition to encouraging recruitment of new cadets, the proposals also seek to address the perennial problem of post-qualification employment of newly qualified officers. Nautilus has consistently argued for government intervention to incentivise companies to offer permanent jobs to the cadets they train once they have qualified. This is due to the number of reports we receive each year of newly qualified officers struggling to find employment, having been ditched by their tonnage tax company sponsor once they served their purpose. The new funding model addresses this issue by contributing towards costs incurred by companies in providing the seatime and training towards qualified officers' management level certificates.
Of course, we have been here before. In 2018 the government announced the 'SMarT Plus' scheme, which was ultimately unsuccessful due to industry perception that it was overly complicated. The Maritime & Coastguard Agency has taken onboard industry feedback and sought to simplify the new funding mechanism, so it is now up to the companies to deliver.
We should remember, however, that the issue of cadet recruitment is not only limited by the number of places on offer but also by the number of suitable candidates available. The fact the companies have struggled to attract applicants in recent years is no surprise, given the increased competition from apprenticeships, inconsistent quality of onboard training, delays caused by pandemic-related restrictions, and high profile incidents which have brought the industry's sub-par employment practices to the public's attention.
If we are going to be successful in increasing the numbers to anywhere near what is required for our future skills needs, it is vital that companies are held to account not only for the numbers recruited but also for the quality of the experience they provide.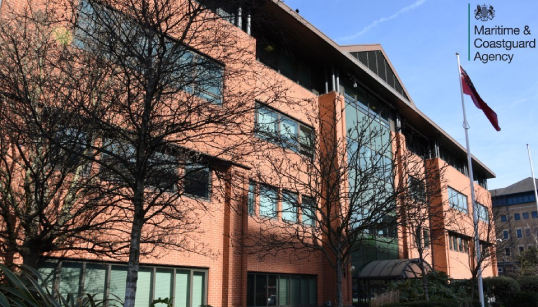 Are you getting your M-notices?
Official guidance and legislative updates from the UK Maritime & Coastguard Agency (MCA) are communicated via documents called M-notices. M-notices fall into three categories: Merchant Shipping Notices (MSN), Marine Guidance Notes (MGN) and Marine Information Notes (MIN). You can find them online here.
On that webpage is an option called Get emails for this topic where you can sign up for regular alerts about new M-notices. Useful recent M-notices include:
MGN 562 (M+F) Amendment 3: Radio – radio regulations amendments and GMDSS radio equipment updates. This Marine Guidance Note draws attention to the changes made in the Radio Regulations (Appendix 17 and 18) affecting VHF and HF communications and equipment. As a result of changes made to the Radio Regulations over the last 10 years some coast stations may change their designations or frequencies.
MIN 632 (M) Amendment 6 COVID-19 Extension of seafarer employment agreements. Update to the MCA's Covid 19 guidance clarifying that extensions to seafarers contracts beyond 11 months will only be considered in exceptional circumstances.
MGN 653 (M) Electric vehicles onboard passenger roll-on/roll-off (ro-ro) ferries. Provides the UK shipping industry with best practice guidance to facilitate safe carriage, and potential charging of, electric vehicles onboard roll-on roll-off (ro-ro) passenger ferries.
MIN 661 (M) Cruise restart – vessel inspection guidance. Sets out the expectations for UK expanded inspections of cruise vessels operating out of UK ports as the industry resumes operations.
Image: MCA head office in Southampton, UK. Credit: MCA.
Coming up at the International Maritime Organization
14-23 September: 8th Session of the IMO Sub-Committee on Carriage of Cargoes and Containers (CCC8) – This meeting marks the return of in-person meetings at the IMO for the first time since the start of the pandemic. It will include discussions on the revision of guidance for entry into enclosed spaces and the mandatory reporting of containers lost at sea.
2-11 November: 106th session of the IMO Maritime Safety Committee – This meeting will progress the work on developing a regulatory regime for Marine Autonomous Surface Ships.
---
Tags