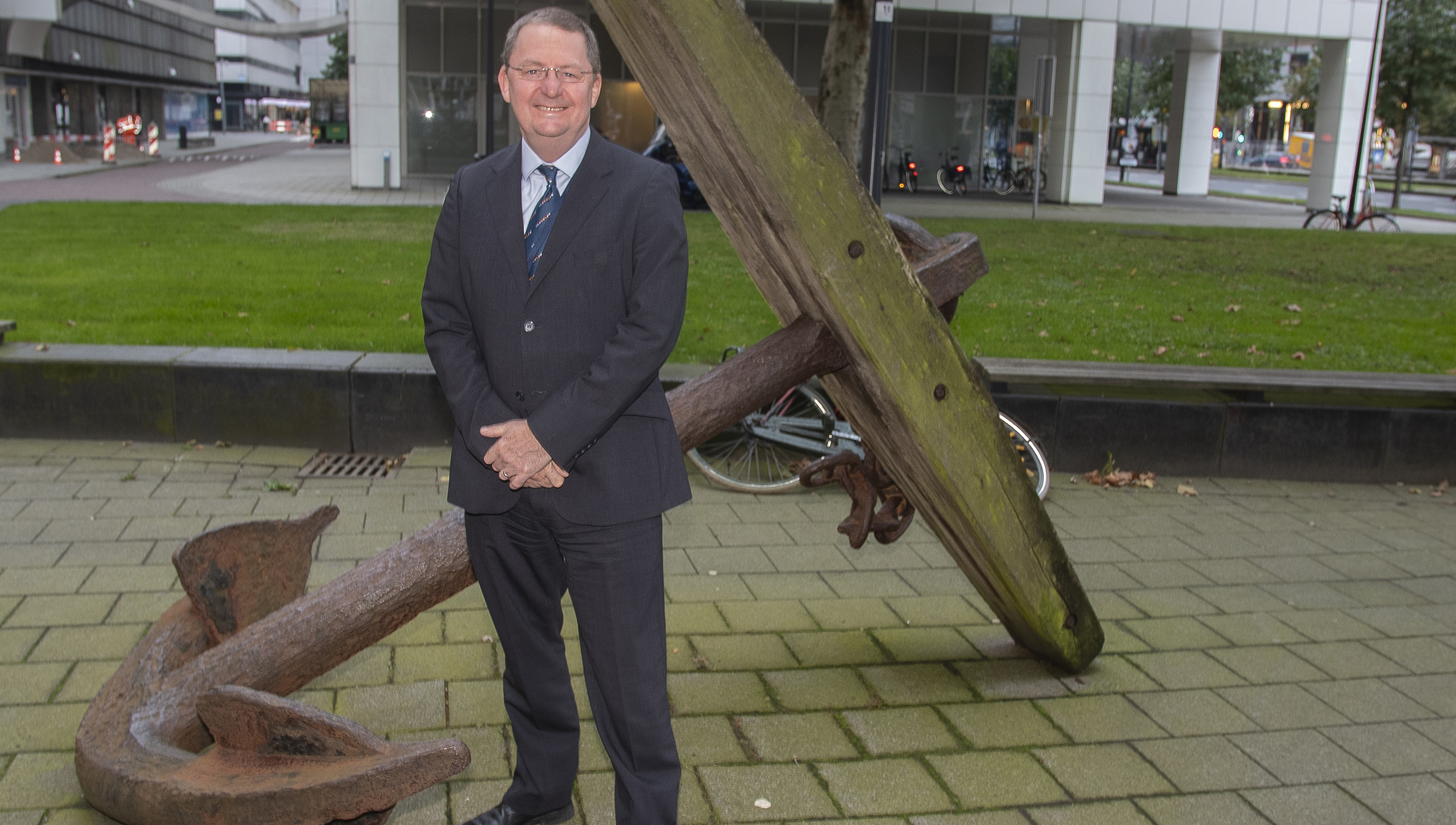 Nautilus, the union for maritime professionals, is seeking extensions to the cadet SMarT funding programme for British seafarers whose studies have been disrupted by the coronavirus lockdown.
The government-led Support for Maritime Training (SMarT) programme funds the training of officers, officer cadets and ratings for 150 weeks, or three years.
The Maritime and Coastguard Agency (MCA) has approved training delays due to the shutdown of services, which is expected to create a three- to six-month extension on cadetships.
Nautilus has written to UK Shipping Minister Kelly Tolhurst asking for a pragmatic approach to SMarT funding. 'The UK must reassure companies that where cadet training has been adversely affected, SMarT funding will be paid until the completion of the programme,' Nautilus general secretary Mark Dickinson said.
'We are asking the government to guarantee that no cadets suffer detriment from these disruptions and that it will underwrite the additional costs through supporting extensions in the scheme.'
Nautilus has been approached by cadet members worried that they will be penalised financially for the delay and concerned for the completion of their studies.
Nautilus members who are experiencing difficulties related to the coronavirus outbreak are advised to contact their industrial organiser for assistance. In an emergency members can also contact the Nautilus 24/7 helpline.
More help and our coronavirus resource hub can be found on our Assistance page.
---
Tags