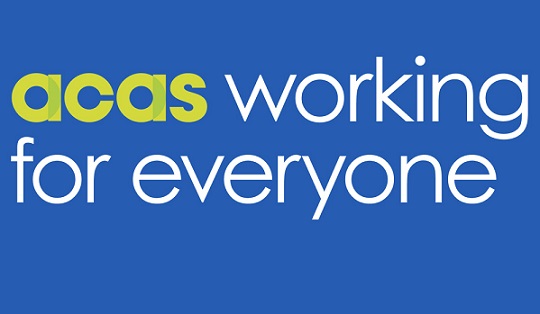 Nautilus International has entered arbitration with the RFA over the breakdown of members' 2023 pay and conditions talks.
Nautilus members have been in dispute with the RFA since September, when they rejected a one-year 4.5% pay offer.
Nautilus, alongside RMT union and RFA, met with the Advisory, Conciliation and Arbitration Service (ACAS) on Wednesday, 1 November 2023, to try to resolve the conflict. According to a joint statement from the parties, the meeting was "constructive" and they agreed to meet again soon with ACAS to continue to work towards an agreement.
However, Nautilus has also confirmed it is proceeding with preparations for an industrial action ballot of their members, which could result in strikes or other forms of disruption.
RMT opened its ballot in October following the breakdown of its own pay negotiations.
Any action by members could have a serious impact on the RFA's ability to support the Royal Navy's operations.
Nautilus members' pay has fallen behind inflation and other segments of the Civil Service. There is also significant frustration regarding future recruitment and retention due to continual erosion of living standards.
---
Tags