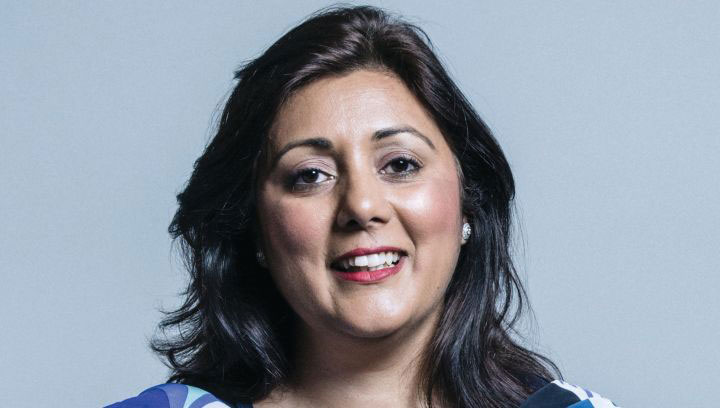 Nautilus has called on flag states to show leadership in reducing emissions from commercial shipping after the UK announced its target for zero emissions from commercial vessels from 2025.
'Nautilus agrees with UK position that global action is the most effective way to achieve the ambition of net zero emissions in shipping,' Nautilus technical and professional officer David Appleton said. 'However, to reach a position where a global solution can be implemented, it is imperative that individual flag states show leadership to demonstrate what can be achieved with sufficient will.'
The Clean Maritime Plan, launched by UK Maritime Minister Nusrat Ghani, is part of the government's Clean Air Strategy published by prime minister Theresa May in the twilight of her premiership.
The Plan aims for all new ships ordered from 2025 to be designed with zero emission capabilities, which Mr Appleton said was 'entirely reasonable' especially for short-sea vessels such as ferries which make up a large percentage of the UK fleet.
The Plan includes a £1m competition to find innovative ways to reduce maritime emissions and is published alongside a call for evidence to reduce emissions on UK waterways and domestic vessels.
Ms Ghani said in a press release: "Our maritime sector is vital to the success of the UK's economy, but it must do everything it can to reduce emissions, improve air quality and tackle climate change."
Guidance has also been issued to ports to assist them in developing air quality strategies.
---
Tags