Environment
2020 deadline for IMO decision on climate change targets for minimum vessel speeds
3 June 2019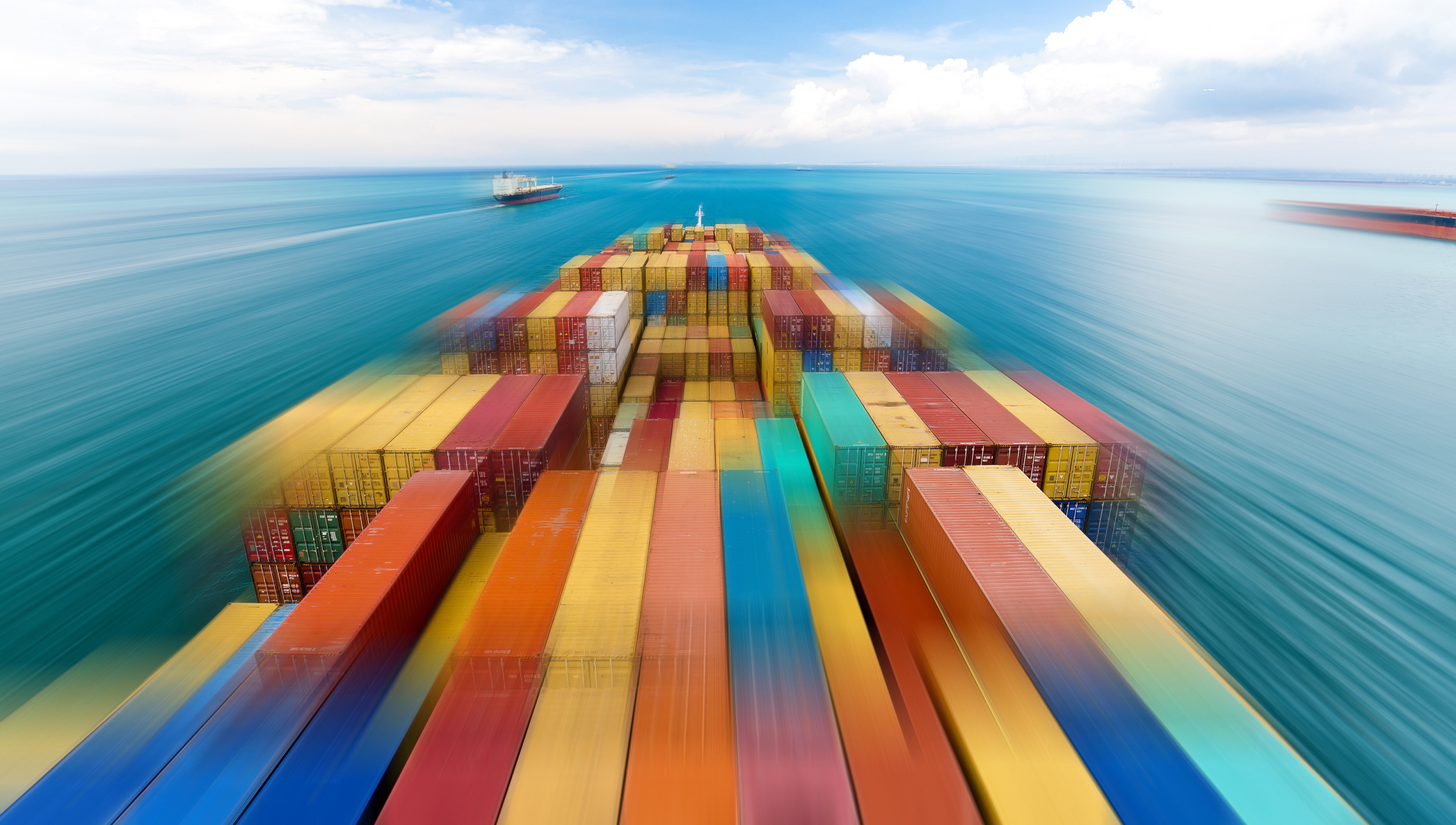 Decisions on energy efficiency on ships (EEDI) under one of the most important international conventions on marine pollution (MARPOL) have been deferred until the next meeting of the International Maritime Organization (IMO) in March 2020.
IMO's 74th Marine Environment Protection Committee (MEPC) was due to discuss the draft EEDI amendments and some solutions in London recently.
However, measures to address minimum safe power recommendations for vessels as part of climate change targets for shipping are likely to hinge on separate technical design reviews and operational regulations at work within the IMO.
These technical and design deliberations on EEDI are part of a raft of measures either in force or in development at the IMO, which also includes a process to define a greenhouse gas (GHG) strategy adopted in 2018.
Nautilus attended the MEPC 74 meeting as part of the delegation of the International Federation of Shipmasters' Associations (IFSMA). IFSMA is keeping a close eye on developments relating to minimum power as there is a risk that efforts to comply with environmental regulations could result in the design and build of ships with insufficient power to ensure safety in all expected conditions.
Discussions on one proposed solution to the problem - an arrangement where power could be limited during normal operations for efficiency but would be available if required in an emergency - was deferred to the next session because the meeting noted it had received 'insufficient support' from member governments.
Some ships will have to be more energy efficient in three years, however, due to an earlier start date for phase 3 of EEDI approved by MEPC 74. They will now have until 2022 to reduce emissions, instead of the previous 2030 start date.
A special 'correspondence group' is also due to report back in 2020 on 'phase 4' of EEDI - which includes setting up a database on energy saving technology, and gathering public records from shipyards, naval architects, engine manufacturers and others in the industry.
Separately, a steering group is collating a different inventory on GHGs (the IMO GHG Study) and relevant substances emitted from ships and this group is due to report in Autumn 2019.
'Intersessional' groups will be formed to look at proposals to improve operational energy efficiency of existing ships, and these groups must report back to MEPC 75 in March-April 2020.
If proposed amendments to MARPOL on technical EEDI requirements evolve via the intersessional GHG working groups – it is yet unclear whether there will be revisions to operational guidelines under the Ship Energy Efficiency Management Plan (SEEMP).
The 74th MEPC meeting attracted protests from climate change Extinction Rebellion groups angered by perceived delays by shipping to clean up its act in time to meet the Paris Climate Change Agreement targets to limit global warming to 2 degrees Celcius before 2050.
Maritime transport is estimated to be responsible for about 2.5% of GHG according to the IMO's own previous study in 2014, and these are set to rise by between 50% and 250% by 2050 if nothing improves.
The European Commission has also put in place its own three-point strategy for collecting data from large ships using EU ports; GHG reduction targets for maritime, and other market-based measures long term, and plans to increase pressure on the industry from 2023.
Follow this story
Environment

Environment

Environment
---
Tags