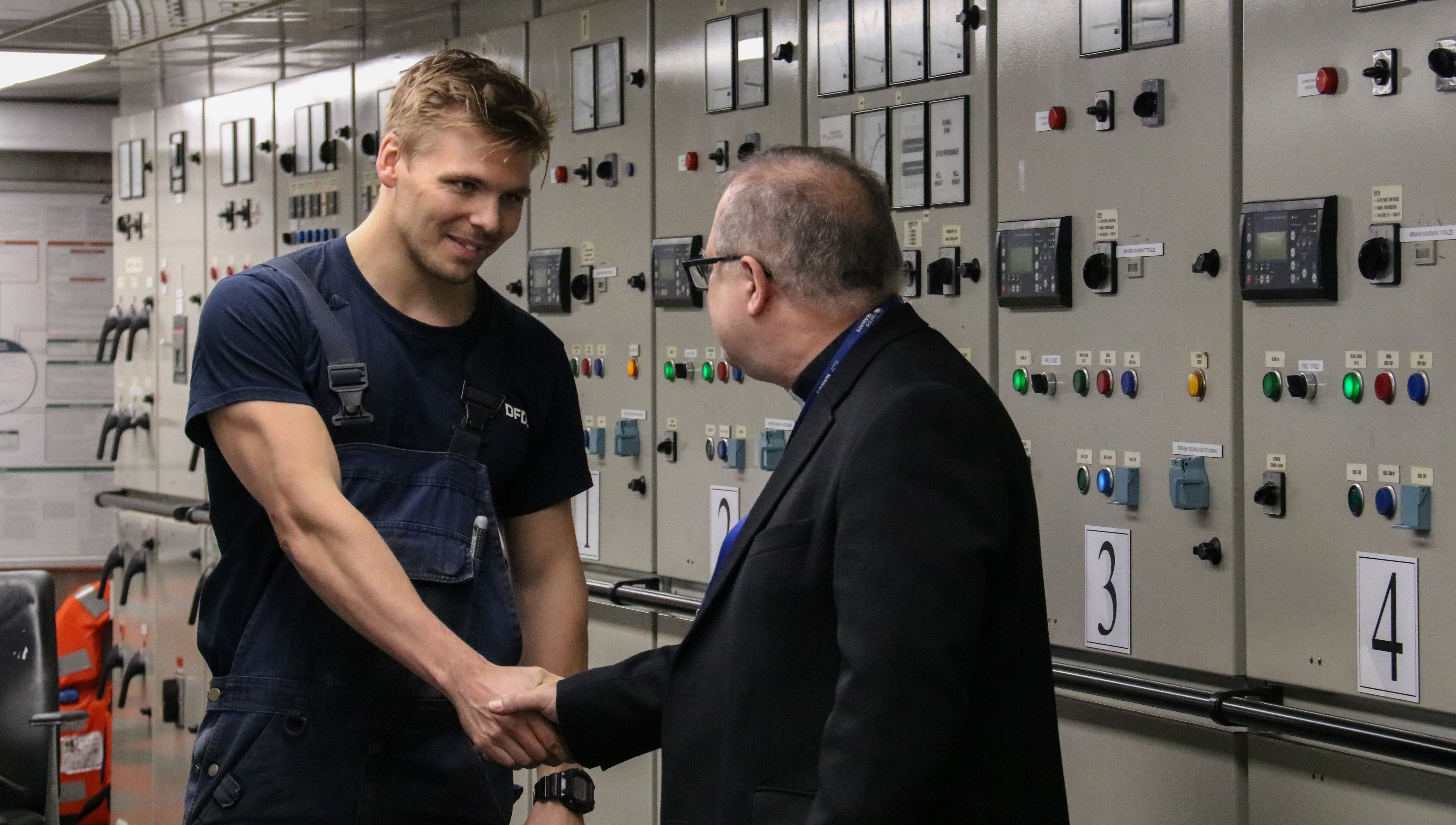 The maritime welfare charity Stella Maris (Apostleship of the Sea) is has reassured seafarers that it will continue to support them with practical help and pastoral care during the coronavirus pandemic.
The charity's 230 chaplains work in over 300 ports in 41 countries. From the Philippines to South Africa, Taiwan to Belgium they, along with hundreds of volunteers, visit over 70,000 ships and reach more than 1,000,000 seafarers annually.
By using the telephone, social media and port authorities they keep in contact with seafarers and provide them with sim cards, so they can contact their families, along with toiletries and other basic items.
In the UK, port chaplain to the Tyne Paul Atkinson, who has been putting together packages of toiletries, chocolate and prayer books for seafarers, said: 'This way we can show our care and support for seafarers in a different way. And show we are still alongside them as they continue to sail the seas to support their families.'
Founded in Glasgow in 1920, the charity cares for all seafarers regardless of nationality, race or faith.
Nautilus members who are experiencing difficulties related to the coronavirus outbreak are advised to contact their industrial organiser for assistance. In an emergency members can also contact the Nautilus 24/7 helpline.
More help and our coronavirus resource hub can be found on our Assistance page.
---
Tags