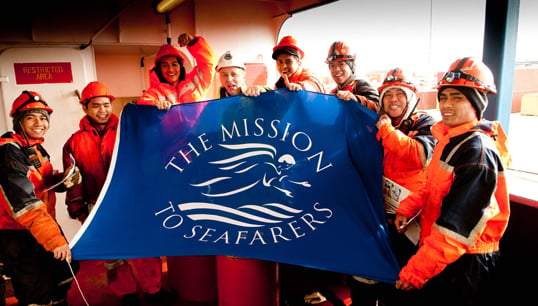 An ongoing crew welfare campaign by The Mission to Seafarers has raised £320,000 from donors across the shipping industry.
The campaign to sustain crew welfare support around the world was launched in late 2020 against the backdrop of the Covid-19 pandemic. This, with the impending threat to the charity's usual income streams, led it to reach out to the industry for support.
The funds raised so far will be going towards a range of initiatives and projects, such as crucial support for regional services; assistance for those abandoned; extended PPE supplies; and delivering support where it is most needed.
Mission teams coordinate their work with recognised national organisations and authorities such as Port State Control to enable chaplains to focus on the mental health and wellbeing needs of crew and to provide practical support. This fund will help the Mission enhance the training of its frontline teams to cope with the new demands they are facing during the pandemic.
Vice-chair of Wan Hai Lines, a platinum sponsor, Randy Chen said: 'The seafarer crisis precipitated by Covid-19, has affected all crews in India and worldwide. Due to crew change delays and limited vaccine availability to these essential workers, countless families are impacted by extended or cancelled contracts. Supporting The Mission to Seafarers in providing relief and support to these families is essential. We are proud to support initiatives such as the new Sustaining Crew Welfare Campaign and organisations dedicated to providing assistance to our international key workers.'
Reflecting on the donations to date, secretary general of The Mission to Seafarers the Reverend Canon Andrew Wright said: 'The current circumstances for seafarers across the world remain extremely challenging and difficult. With crew change arrangements and shore leave still under severe pressure, and in many countries no sign of the pandemic easing, our help is vital to those on the front line of international trade.
'In some of the most challenging circumstances, our teams of chaplains and ship visitors managed to make 30,576 socially distant ship visits last year but we need to sustain this support. Our ship visits in the current circumstances continue to prioritise personal shopping, access to medication, pastoral care, crisis response and the delivery of Mi-Fi units to help with communication.'
Read more about the Sustaining Crew Welfare campaign
The Mission to Seafarers will also host its annual Sea Sunday (11 July) celebrations online this year. From London to Lagos and Manila to Melbourne, the charity's teams across 200 ports around the world will gather together via the Mission's Youtube channel to celebrate the world's essential workers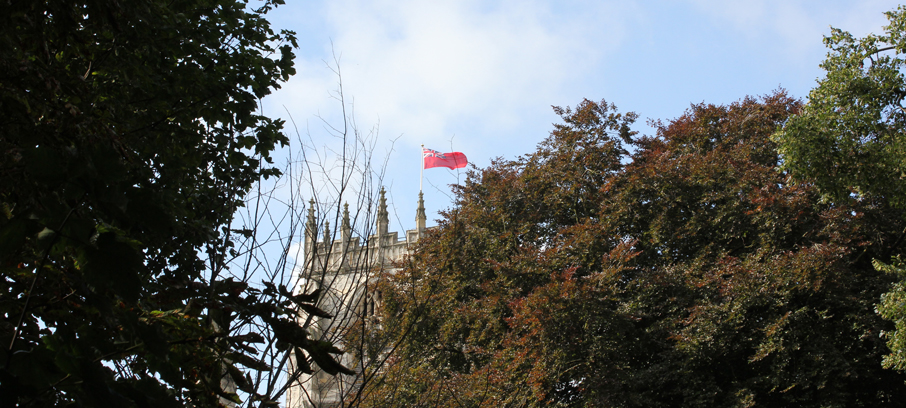 ---
Tags