International
ITF highlights importance of unionisation in the aftermath of Ever Given incident
8 July 2021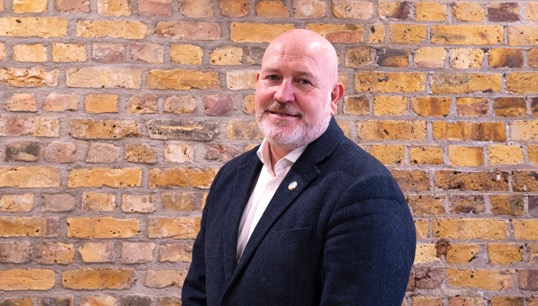 Following the release of the Ever Given, the containership that block the Suez Canal in March, the International Transport Workers' Federation is emphasising the importance of unions in ensuring the seafarers aboard the vessel were looked after.
The Ever Given set sail on 7 July after Egypt signed a compensation deal with its owners and insurers.
Stephen Cotton, ITF general secretary, said: 'By being unionised, the crew have been supplied with provisions, legal representation, crew change opportunities, and counselling support for them and their families. If this hadn't been a case of a ship with a union agreement, we could have seen a very different outcome.'
During the ship's time at anchorage seafarers' unions and employers were able to secure access to crew change for those onboard so they could be replaced on the vessel at the end of their contracts, as per normal practice in the industry. Eight of the original crew signed off during that time, and 17 of the original crew remain onboard in line with their contracts.
---
Tags