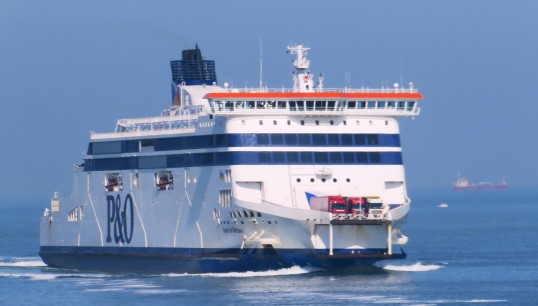 The P&O Ferries vessel Spirit of Britain has been detained after it failed its Port State Control Inspection.
This is likely to cause further disruption for passengers and freight on the Dover-Calais route over the Easter weekend, a peak period for tourist traffic. It is a further blow to the company, which had sought to resume sailings on the short sea by Good Friday.
The Pride of Kent was detained earlier this month by the Maritime and Coastguard Agency (MCA) after failing its inspection on 28 March. A reinspection is now due to take place at the request of the company.
In a statement, the MCA said: 'All inspections have to satisfy the Maritime and Coastguard Agency that the ferries fulfil the requirement of the Port State Control regime and are safe to put to sea. There are no further inspections of P&O Ferries at the moment but we will reinspect at the appropriate time.'
P&O Ferries has announced that the Pride of Hull, on the Hull-Rotterdam route, is set to resume service next week after passing an inspection in Rotterdam.
Three weeks ago, an inspection in Hull called into question the safety of the vessel to operate. Following this, it was permitted to leave for Rotterdam without passengers.
It will now resume sailings, returning to full service on with passengers on Wednesday according to the company.
The European Causeway, on the Larne-Cairnryan route, has also been inspected and cleared to sail. European Highlander was cleared for a relocation voyage to Larne but is still to have its full Port State Control inspection.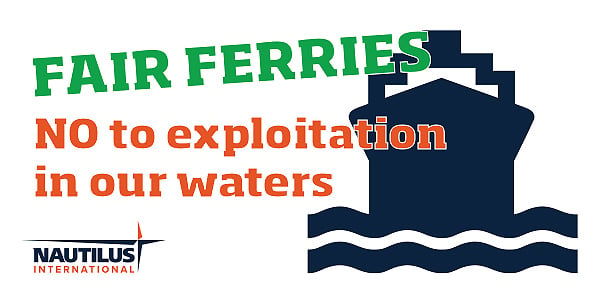 ---
Tags