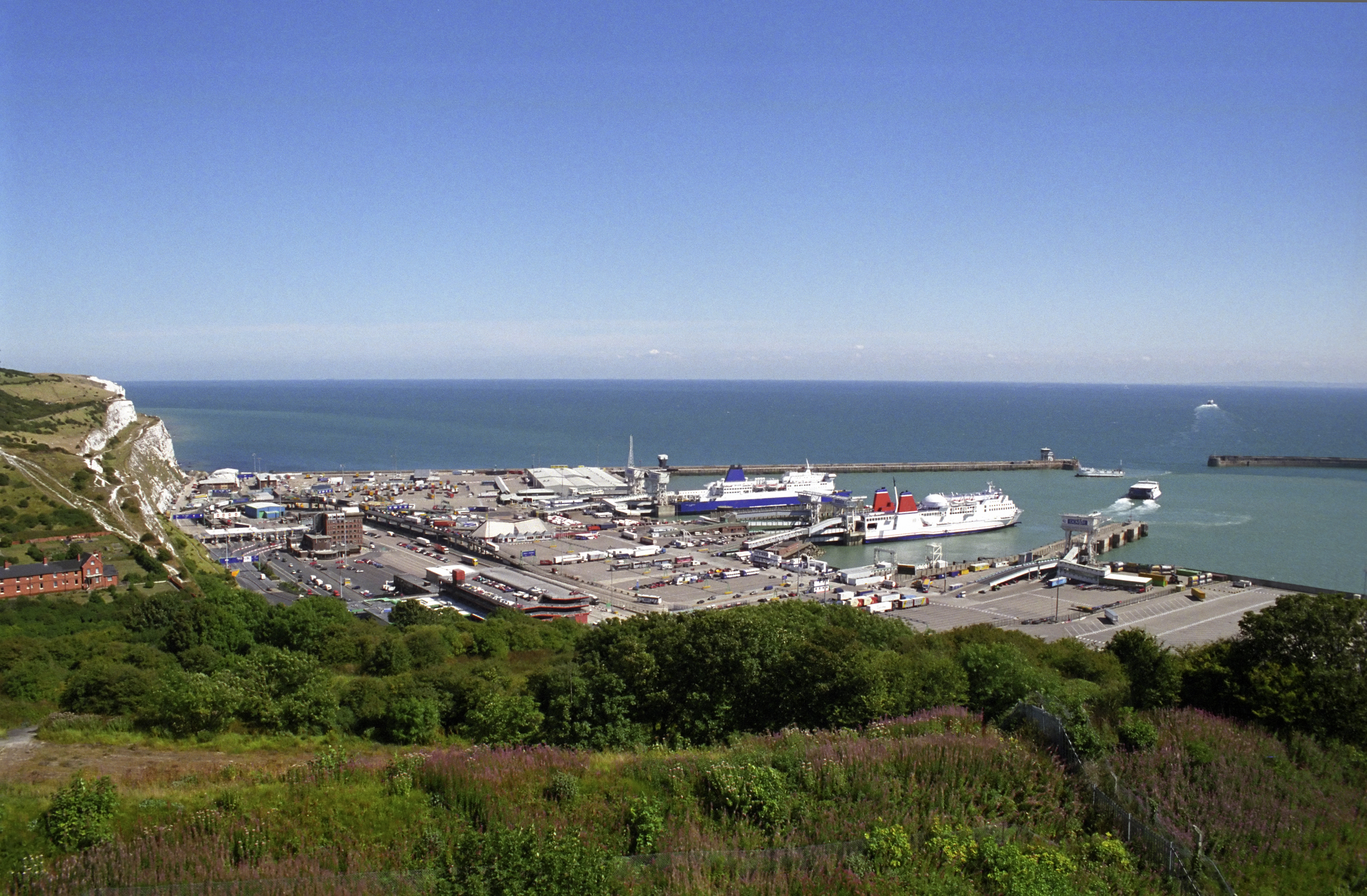 Nautilus International has begun balloting members for industrial action at P&O Ferries.
The dispute concerns the breakdown of discussions around the reintroduction of the Pride of Burgundy and management's attack on the agreed Collective Bargaining Agreement (CBA). This includes the introduction of agency staff on non-CBA terms and fatigue-inducing work rosters, with agency staff working extended tours of duty above the established, long-standing week on/week off rostering on Dover-to-Calais P&O Ferries.
The Cypriot-registered Pride of Burgundy, which transported passengers and freight across the Dover-to-Calais route, was mothballed and put up for sale by Dubai-owned P&O Ferries as a result of travel restrictions during the pandemic. The vessel has since been reintroduced with fewer officers, who are now working for longer and heavily reliant on agency labour rather than permanent crew.
This has led Nautilus to accuse the company of 'clearing the decks when it should be weathering the storm'.
The ballot will close on Wednesday 11 August, with Nautilus members being asked to vote for action short of a strike on P&O Ferries Dover-to-Calais route, potentially commencing 26 August 2021, running across the Bank Holiday weekend and beyond.
Nautilus is calling on impacted members working for the employer to vote 'yes' in the ballot to defend the established safe conditions for those working and travelling on board the vessel, warning that the Union will never compromise on the health and safety of its members and the travelling public.
Nautilus International head of organising Garry Elliott said:
'The decision to ballot has not been taken lightly.
'It is a response to the failure by the company to meaningfully engage on what are serious concerns about the safety of those working and travelling on board. This is in contrast to years of successful partnership working under the terms of our CBA, which we continue to call for the company to respect.
'Our members have requested action in response to their concerns about the risk to staff and passengers on board, as well as the future of our social partnership if this imposition is allowed to stand. We are now calling on our members to back the ballot and call on P&O Ferries to revaluate and reengage.'
---
Tags