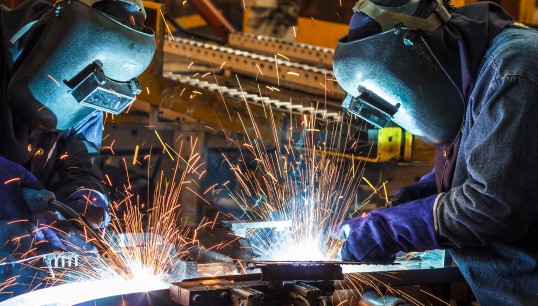 The Maritime Charities Group (MCG) has announced that its new redundancy and retraining bursary fund for seafarers affected by the Covid-19 crisis has doubled to £40,000, thanks to extra donations from Trinity House and the Nautilus Slater Fund.
The MCG fund offers financial support for retraining to seafarers who have lost their jobs as a direct result of Covid-19. It was launched in November with money from the Merchant Navy Welfare Board and Trinity House.
Seafarers who would like to train for a new role in the maritime industry can claim up to £500 towards training or qualifications of their choice. Further details and information on how to apply are available at the Marine Society website.
Commander Graham Hockley, chair of the MCG, said: 'We're incredibly grateful to both the Slater Fund and Trinity House for enabling us to double the fund in this way. We've had over 20 applications in the first month which is a huge success. Clearly there's a significant need out there, so anything we can do to enable more seafarers to benefit is enormously welcome. And it's an early Christmas present for those merchant seafarers who've lost their jobs due to Covid-19.'
---
Tags