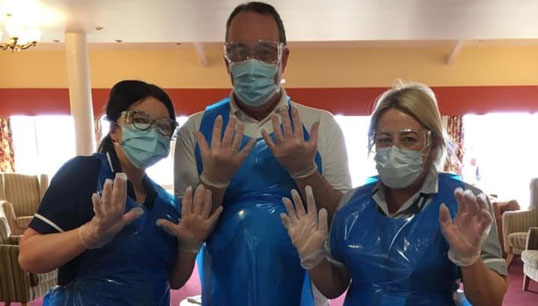 Jane Davies, registered manager of care services at Nautilus Mariners' Park, has received maritime sector and government recognition for her significant contribution to seafarers' welfare.
Maritime minister Robert Courts paid tribute to Ms Davies's work as he presented her with the Merchant Navy Welfare Board (MNWB) Award for Services to Seafarers' Welfare at a virtual meeting of the MNWB Covid-19 working group on 6 January 2021. The award has been given since 1988 to individuals who have provided an exceptional level of welfare service to seafarers and fishers, either in a voluntary or professional capacity.
'Jane, many congratulations – your dedicated work as the registered manager for both the Mariners' Park Care Home and its Home Care service, Nautilus Care, has received sector recognition. You have demonstrated complete dedication to the cause – creating and maintaining the highest standards for retired mariners and their dependants in your care, as well as unparalleled support for your staff, particularly when faced with the unprecedented challenges of Covid-19,' said Mr Courts.
Nautilus general secretary Mark Dickinson commented: 'Jane has made a major contribution to the development of Merchant Navy Welfare Services over many years. She oversaw the setting up the Nautilus Care Service from scratch, nurtured our caseworker pilot scheme, and the specialist dementia service at the Care Home. She also led the development of a wide range of policies and procedures which underpin the work of our care and housing services.'
These major developments were, however, only part of the picture, he added.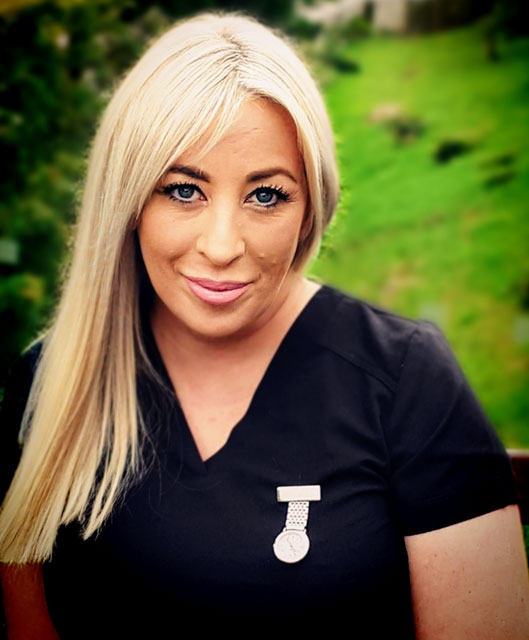 'Every day Jane brings a passion and commitment to her work. This has been particularly highlighted during the Covid-19 Pandemic - including Jane residing at Mariners' Park for a month so she could better support staff and residents at the height of the outbreak in our Care Home. She is a very worthy winner of this prestigious award.'
Ms Davies said she 'absolutely overwhelmed' to receive the award.
'In social care you don't get much praise or thanks and it literally came out of the blue. It's been a really hard year for all of us so it's lovely to be recognised. And all our seafarers are still safe and well here so it's all good.'
Ms Davies also paid tribute to all the welfare team at Mariners' Park. 'You cannot do all this by yourself and I could not have done it without the support of the welfare team. I have never felt so supported.'
She said Covid-19 had changed how she viewed leadership and had inspired the decision to live at the park for a month during the peak of the pandemic to show solidarity with staff.
Ms Davies first joined the team 15 years ago as head of domiciliary care, now called Nautilus Care, and also took on responsibility for the Care Home six years ago. The Mariners' Park estate is at the heart of the Nautilus Welfare Fund – a UK-registered charity administered by Nautilus International, offering a range of specialist services to support retired seafarers and their dependants.
---
Tags