International
Philippines suspends crew changes for seafarers travelling from 20 countries
5 January 2021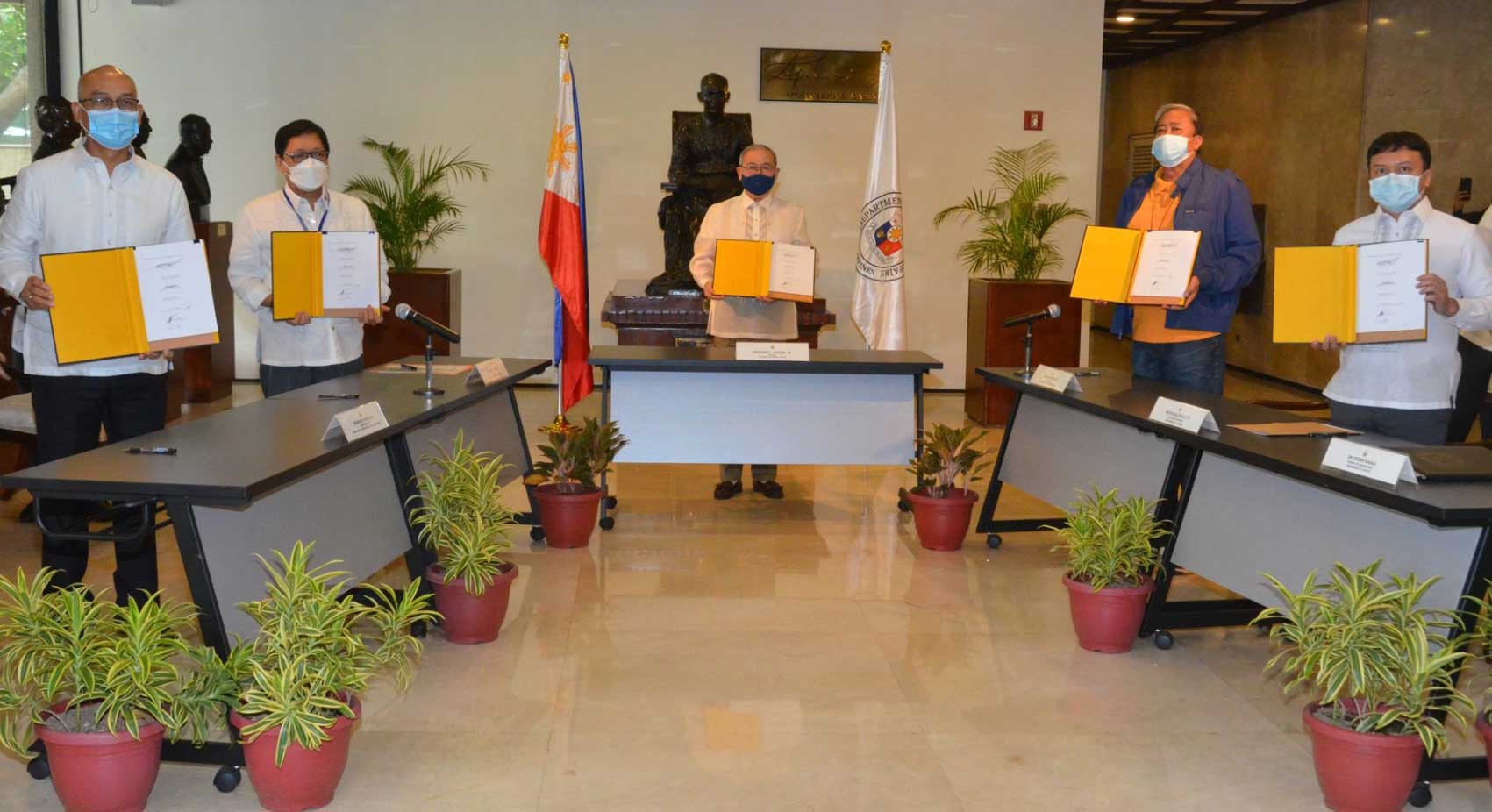 The Philippines has suspended crew changes for seafarers who have recently visited a list of 20 countries.
According to the Philippines Port Authority (PPA) these new measures, which last until 15 January, have been suggested by the country's National Task Force against Covid-19 in an attempt to prevent a more infectious strain of Covid-19 from entering the country.
The restrictions cover Australia, Canada, Denmark, France, Germany, Hong Kong, Iceland, Ireland, Israel, Italy, Japan, Lebanon, Netherlands, Singapore, South Africa, South Korea, Spain, Sweden, Switzerland and the United Kingdom.
Crew change hubs in the Philippines will no longer be open to seafarers who have visited one of these countries in the 14 days before their arrival.
Returning Filipino seafarers must now return to Manila only and stay for 14 days at a quarantine facility, even if they have tested negative for Covid-19. These restrictions also apply to foreign seafarers travelling from the United States.
All seafarers who have not visited one of the listed countries must continue to follow the existing health protocols, which include testing requirements and restrictions on movement.
The restrictions may be extended, and more countries may be added to the list.
---
Tags