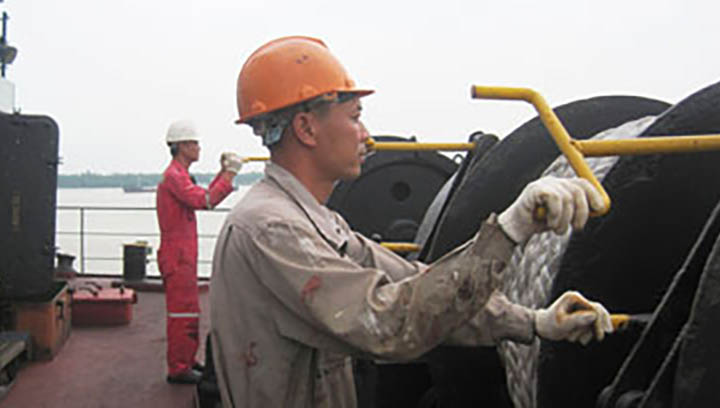 Crew abandonment cases in 2019 could reach above-average highs after a total of 13 cases were recorded in the year to March.
Data gathered by the International Maritime Organization and the International Labor Organization show that more than 4,800 seafarers have been abandoned onboard 336 vessels worldwide since 2004 when it was first established.
In 2018, 791 crew on 44 ships were abandoned, while in 2017 a total of 55 instances were reported, according to the IMO/ILO database.
In the previous five years, an average of 12 to 17 ships a year were abandoned.
Amendments to the ILO Maritime Labour Convention (MLC), 2006, which were adopted in 2014 and entered into force in 2017, require shipowners to have compulsory insurance to cover abandonment of seafarers, as well as claims for death or long-term disability of seafarers.
The latest IMO/ILO data shows that cases of crew abandonment are not diminishing despite greater global attention being paid to the practice.
Some IMO member states indicated at the March meeting of the IMO Legal Committee that they would submit proposals for guidelines on cooperation between flag and port states to resolve abandonment cases to the next session of the IMO's legal committee.
New guidance published recently to assist welfare organisations dealing with incidents of seafarers being abandoned and vessels being arrested or detained entitled Arrested and Detained Vessels, and Abandoned Seafarers, has been produced by the ITF, ISWAN in partnership with InterManager, the ICS and the International Christian Maritime Association.
---
Tags