Nautilus news
Nautilus condemns decision to extend rules allowing non-EU workers in UK offshore wind sector
28 May 2019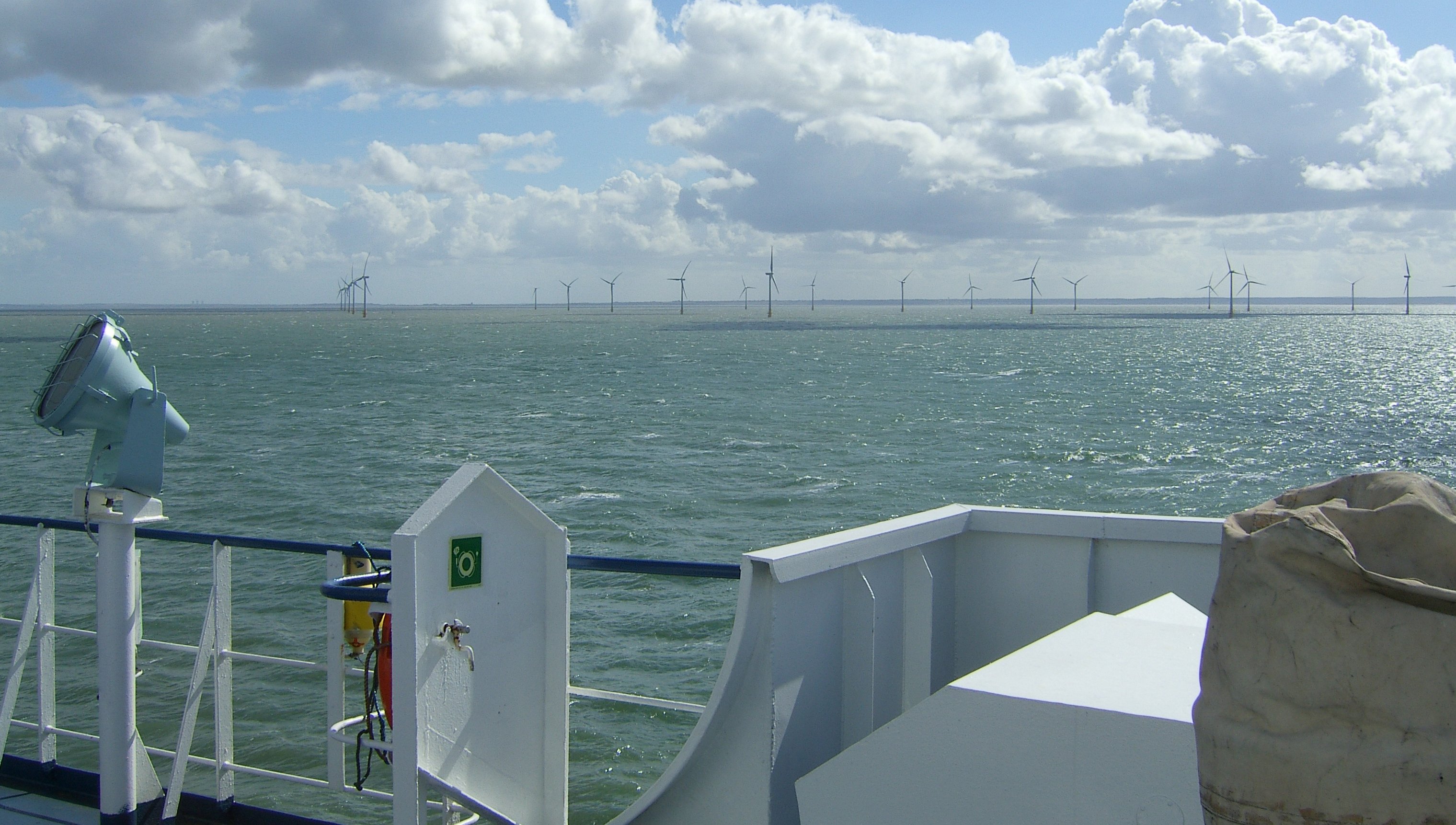 Nautilus says a UK Home Office decision to extend an immigration waiver that allows offshore wind construction companies to employ foreign crew, risks jobs and training in the sector.
The waiver allows companies to pay non-European workers, who are often out at sea for 12 hours or more a day, less than the UK minimum wage, with some working for less than £4-an-hour.
In a letter to immigration minister Caroline Noakes, Nautilus general secretary Mark Dickinson reminded the minister of the Union's current and previous concerns about the working conditions of many seafarers serving on vessels operating in UK waters.
The Union also raised its alarm at the Home Office's repeated decision to provide windfarm companies with time-limited waivers from work permit requirements for the crews of vessels operating around our coast.
Nautilus has previously raised concerns over an immigration waiver for Irish fishing fleet migrant worker permits, which were heavily criticised in a United Nations independent expert report as potentially breaching the rights of migrant workers and contributing to 'modern slavery'.
Mr Dickinson commented: 'Nautilus finds it deeply disturbing that the government has once again extended the concession to immigration rules for non-European Economic Area (EEA) nationals who are joining vessels involved in the offshore wind industry to 21 April next year.
'Our concerns about these two policies are the damaging impact that a "hands-off" approach to regulation creates,' said Mr Dickinson.
'In the case of Ireland's fishing industry, the UN report demonstrates the exploitation and abuse that can follow from the 'light touch' regulatory regime.
'In the case of the windfarm exemptions, our concerns relate to the lack of any credible evidence to show that there is any shortage of UK maritime professionals to take these jobs, and because of evidence that the waivers have resulted in the use of foreign labour paid well below UK rates.
'Sadly, the government has now given no fewer than four "temporary" concessions, even though there is nothing to substantiate the case for exemptions,' said Mr Dickinson.
'The continued laissez-faire approach to the sector conflicts with the government's wider policy objectives of increasing employment and training in the maritime sector, and also presents a very real threat to the long-term sustainability of an emerging and important industry.'
---
Tags