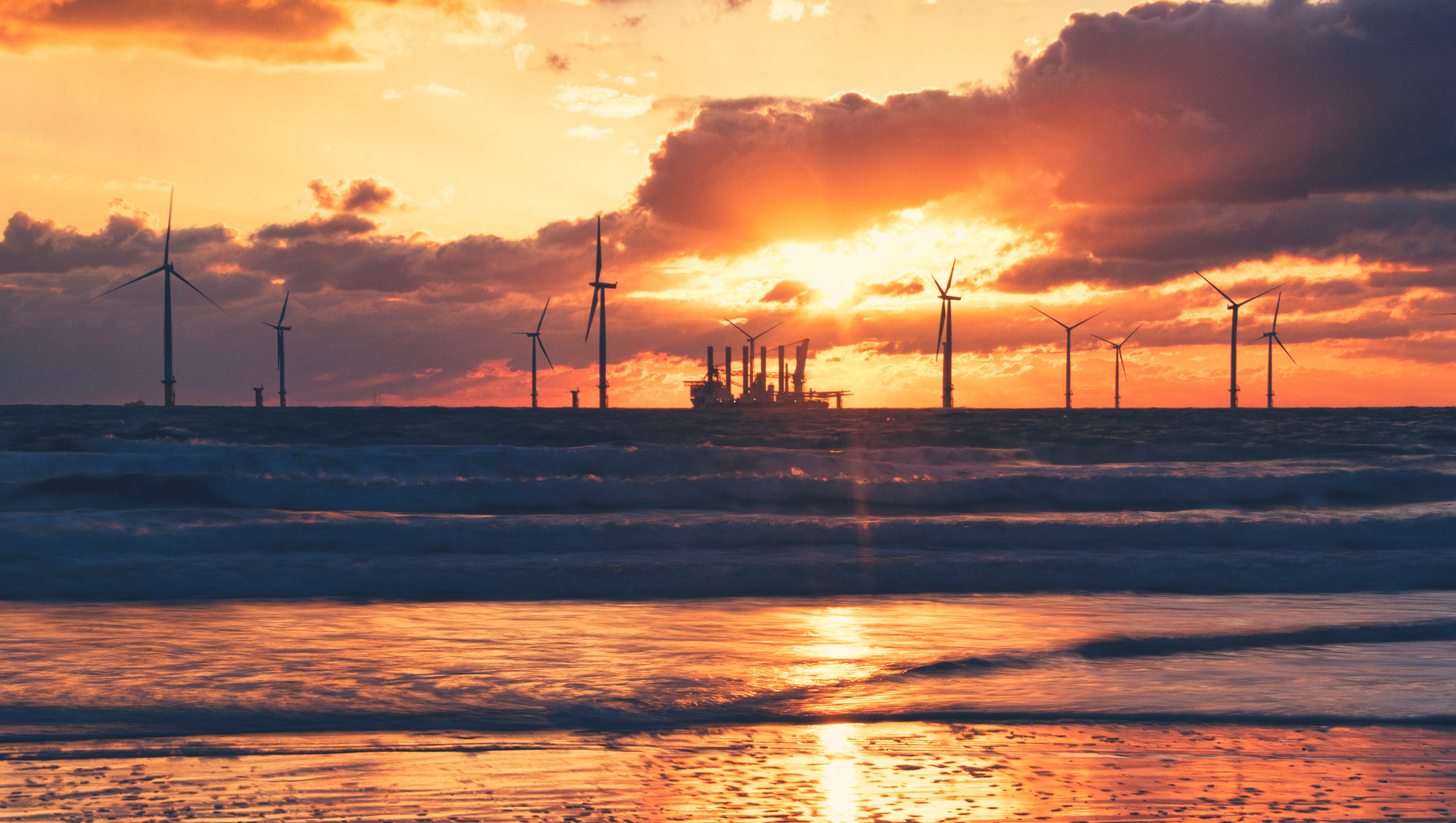 Nautilus International has written to the UK immigration minister Caroline Nokes to protest over the government's decision to grant a fresh waiver to windfarm vessel operators to enable them to continue using foreign crews.
The Union has also received the unanimous support of delegates at the Wales TUC Congress for a motion calling for action to ensure that decent safety and employment standards are being applied on vessels operating in the offshore renewables sector.
In the letter to the minister, general secretary Mark Dickinson expressed concern at the government's decision to give a third waiver to the immigration rules to allow operators to employ non-EEA nationals as crew on vessels engaged in construction and maintenance projects in UK territorial waters.
'In recent years there have been significant redundancies among UK seafarers serving in the North Sea and other offshore energy sectors, and so there is no shortage of suitably skilled and experienced British nationals available for work to support offshore renewable energy operations,' he pointed out. 'Granting the waiver once again will continue to reduce employment and training opportunities for British seafarers, as well as creating the potential for undermining decent pay and conditions in an expanding new sector of the UK maritime cluster.
'It also seems to be completely at variance with the policy objectives being proposed by the government for its Maritime 2050 strategy, which highlights the critical importance of ensuring that "the UK maritime sector has the skilled staff it needs to maintain our position as a leading maritime nation",' Mr Dickinson added.
Moving the Union's motion at the Wales TUC meeting, national ferry organiser Micky Smyth said: 'We're trying to work with the operators who do deliver decent work so that we can promote best practice in the sector. But we need to get the government to stop turning a blind eye to the abuses that are undermining safe and sustainable employment. Why are ministers bending the rules to allow cheap foreign crews into the sector when British seafarers are struggling to find work?'
---
Tags