Nautilus news
Nautilus communications strategy wins recognition at European membership awards
16 April 2019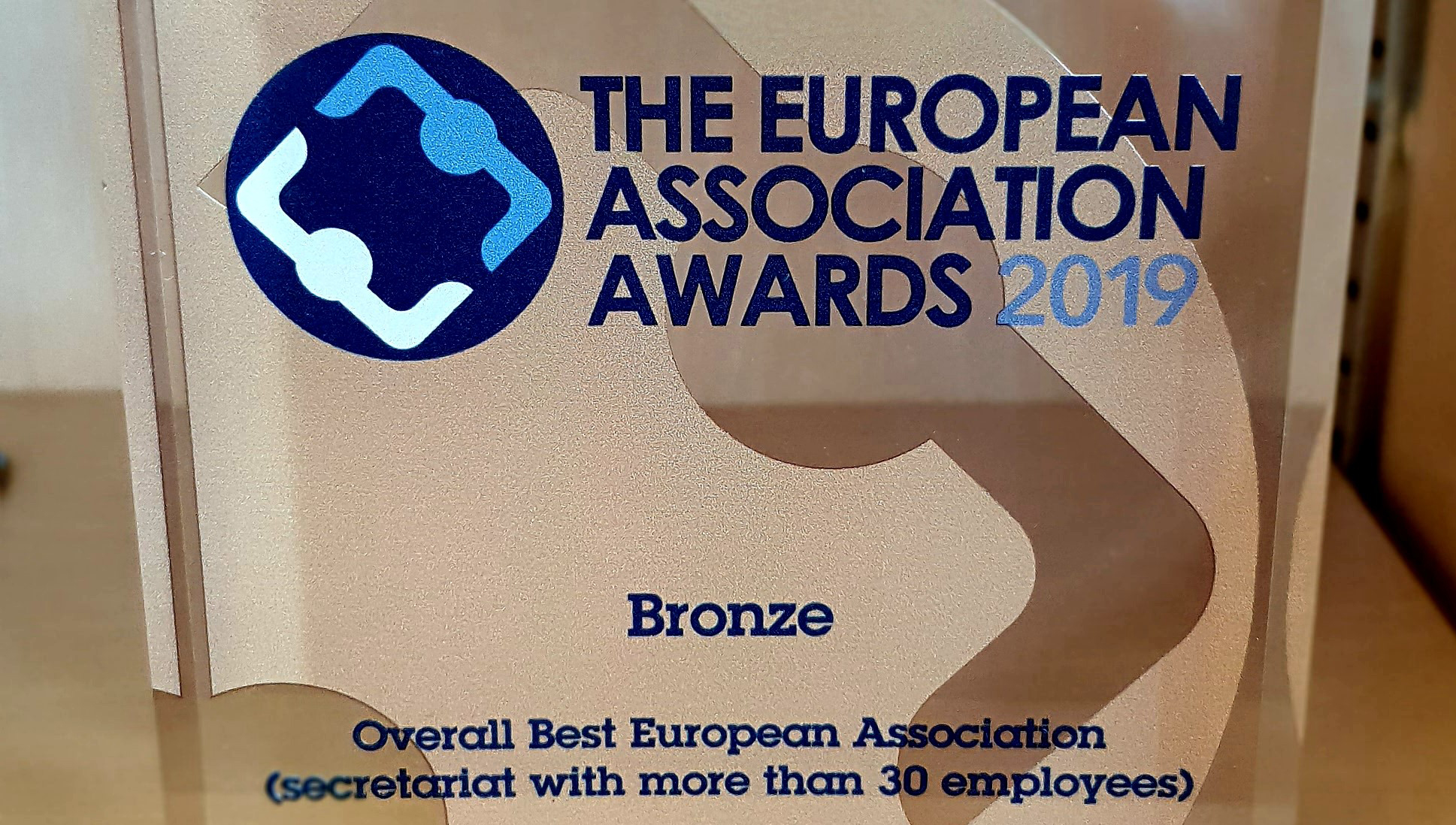 Nautilus International won the Bronze award in the main category of the European Association Awards.
The awards celebrate the work that European associations do for and on behalf of their members to ensure their voices are heard throughout Europe. Nautilus picked up an award in the category for Overall Best Association with more than 30 employees.
In made the award the judges said the Union 'must be applauded for attention to the individuals in a difficult job environment'.
The judges said: 'Nautilus had a great year, full of activities that made a genuine change to its members and wider maritime community.'
The judges also complemented Nautilus for its 'ambitious revamp' of its overall communications strategy which included a new website, Telegraph relaunch and increased social media usage.
'To be recognised in the category for overall association is really special,' commented Debbie Cavaldoro. 'It demonstrates that the work of every employee at Nautilus is focusing on supporting our members and delivering for them.
'We're really proud that the industry issues and challenges that we've been raising and working to overcome over the past few years have not only improved our members' working lives, but for thousands of seafarers internationally too.'
---
Tags