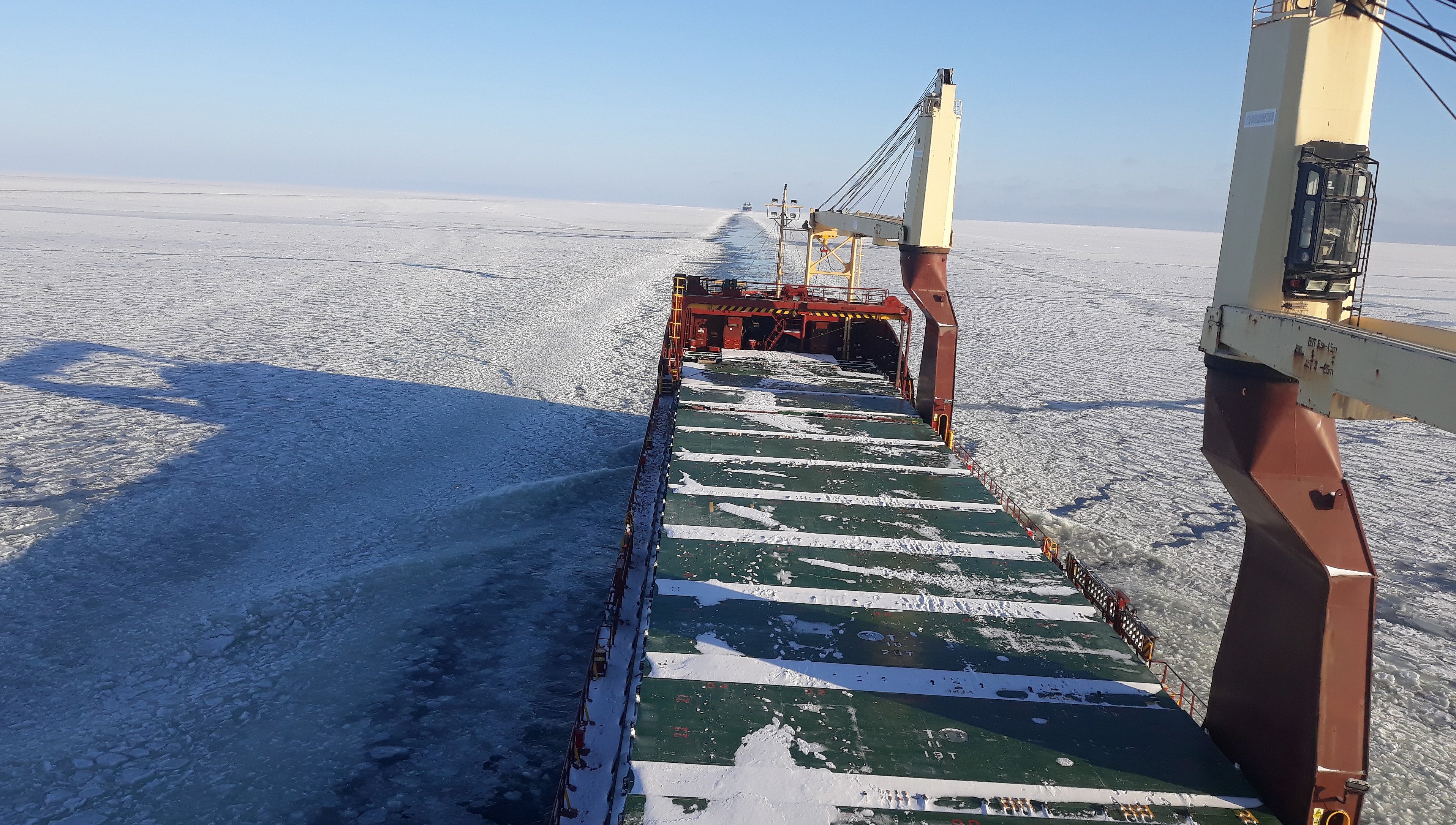 It's HeartUnions week – the annual event run by the TUC union federation to celebrate the good work unions do in workplaces across the UK. And we're pleased to say that Nautilus is already feeling the love from members sending in snaps and videos of life at sea.
Why not join them by submitting your own entry into the 2019 Nautilus/Inmarsat Life at Sea Photo Competition? There are some generous cash prizes on offer, and for the first time in the competition's history, we are inviting video entries as well as high-quality photos.
Not only could you come away with some money in your pocket, but you'll also get the satisfaction of knowing Nautilus will be using your arresting images to make our community more visible – countering the 'sea blindness' of the general public.
To be in with a chance of a prize, make sure your entries express something about the Life at Sea theme. Sure, we all love a picturesque sunset, but this competition is really about shipboard realities: the highs and the lows, the good and the bad, the business and the pleasure.
Our photo competition gives you numerous ways to show the public what life is like at sea and how the Union supports you on ship visits, through our Nautilus 24/7 helpline and at colleges. We want to hear from you wherever you are in the world right now, and whichever sector you work in.
How to enter the Nautilus/Inmarsat Life at Sea Photo Competition
Send your entries as email attachments to photocomp2019@nautilusint.org with Nautilus/Inmarsat photo competition in the subject line. In the message, please give us your home address, email address and Nautilus membership number.
Images can be submitted in colour or black and white, and there is no limit on how many you may submit. Pictures are preferred in high-resolution JPEG format (300dpi being the ideal) and video can be emailed in MPEG format – but please don't send file attachments larger than 10MB at a time, as this will exceed the server limit. We can also accept large files via WeTransfer.
The prizes, sponsored by Inmarsat, are £1,250 for the winning entry, £750 for second prize and £500 for the third-placed entry.
The closing date for entries is Monday 5 August 2019, and the prizes will be presented at the Nautilus International General Meeting in Rotterdam in October, where an exhibition of the best entries will be on show.
Please note that by entering the competition, you are giving Nautilus International consent to use your submitted images.
---
Tags