United Kingdom
Nautilus and UKCS question migrant Bill that could criminalise seafarers
20 July 2021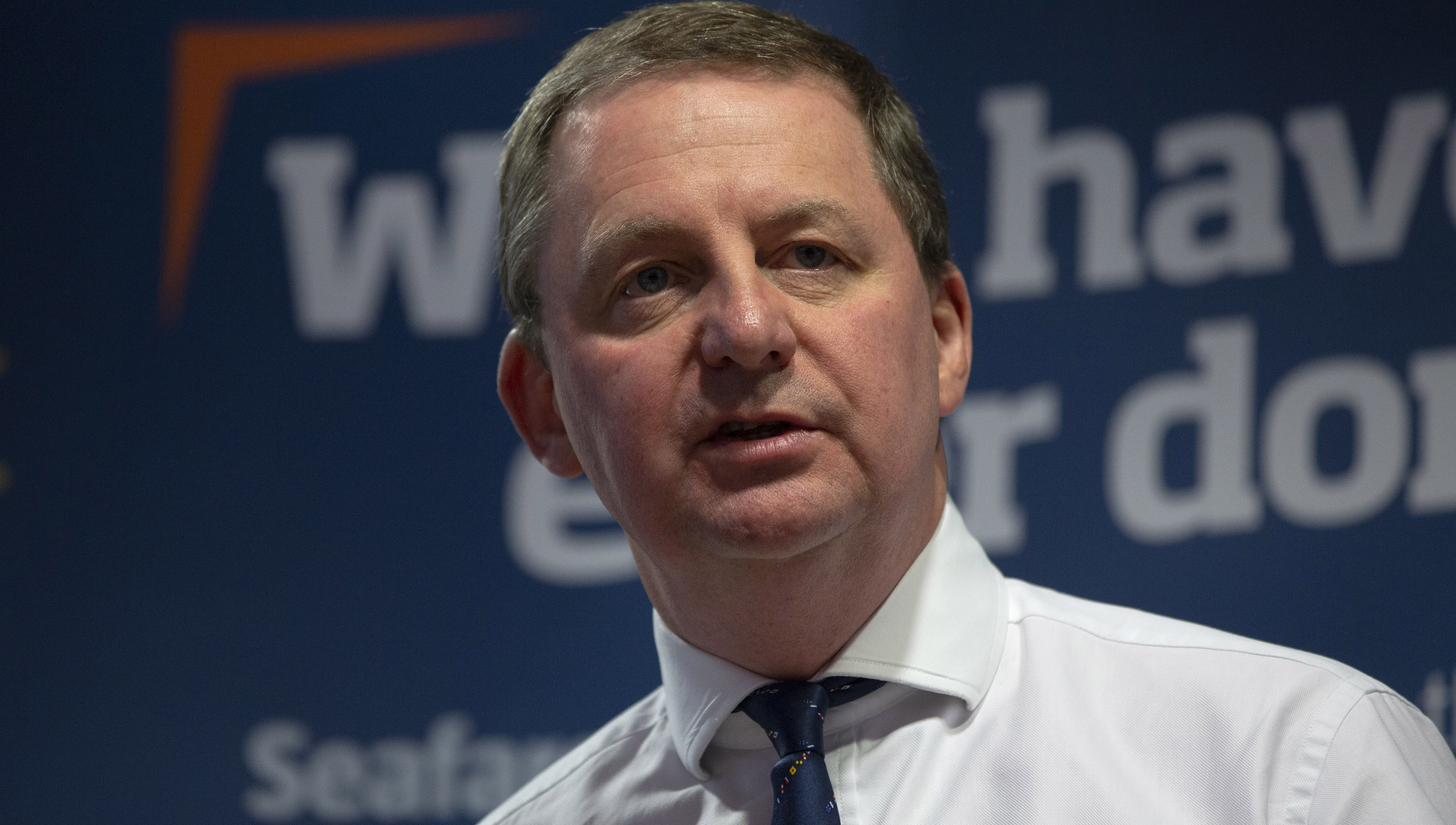 Nautilus International's general secretary Mark Dickinson and Bob Sanguinetti, CEO of the UK Chamber of Shipping (UKCS), have issued a joint letter to the UK government over the proposed Nationality and Borders Bill, which could see seafarers criminalised for assisting with rescues at sea.
The Bill proposes to amend the Immigration Act 1971 in ways that could criminalise ships' Masters and their crew for complying with international maritime law.
Under the United Nations Convention on the Law of the Sea (UNCLOS) and the International Convention of Safety of Life at Sea (SOLAS) Masters are required to assist anyone found at sea who is in danger of being lost, which involves bringing them onboard. There is a responsibility on coastal states to allow these individuals to disembark from the ship under the IMO Search and Rescue Convention.
If the proposed bill is passed, it will become a criminal offence to facilitate the arrival or entry of an asylum seeker into the UK, even when this is not done for gain as under current legislation. This could result in a maximum sentence of life imprisonment, an increase from the current 14-year prison sentence.
Criminalisation of seafarers has been a longstanding concern within the industry. The two organisations are therefore asking the government to provide seafarers with assurances that they will not be liable for prosecution for complying with international law.
In the joint letter, Nautilus and UKCS ask the maritime minister and the shadow secretaries of transport and maritime to raise these concerns with the Home Secretary to ensure that seafarers are protected from prosecution.
---
Tags