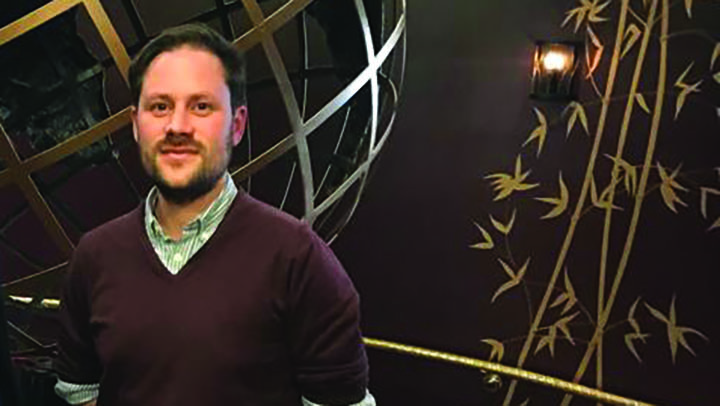 The National Workboat Association (NWA) has celebrated its Silver Anniversary with a rebranding exercise to reflect the international nature of its membership.
Originally formed in 1994 to facilitate an industry input into the formulation of the Maritime and Coastguard Agency's Workboat Code of Practice the NWA has changed its name to The Workboat Association (WA).
The Workboat Association's membership now incorporates workboat owners, operators, stakeholders and independent professionals from both in and outside of the UK.
The WA will remain a not-for-profit, membership funded/owned association.
The WA launched its latest safety campaign at the start of August on the Responsible Carriage of Dangerous Goods.

Sponsored by Siemens Gamesa Renewable Energy and steered by the Maritime and Coastguard Agency, the campaign will educate those boarding and working onboard (UK) workboats the permittable forms of, and declaration responsibilities surrounding, the carriage of dangerous goods.
---
Tags