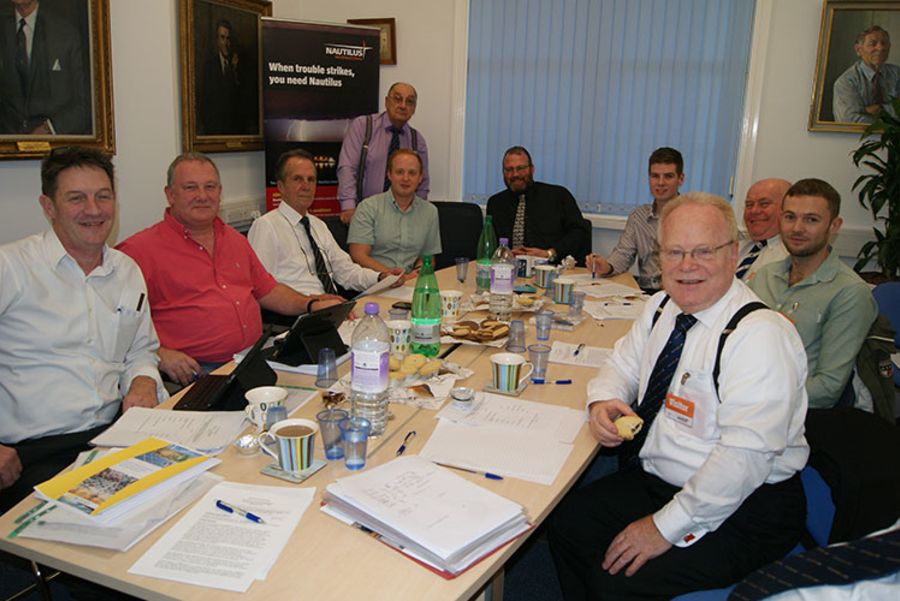 Nautilus P&T Forum chairman John Thomson passed away at the start of August following a long fight battling cancer, eventually succumbing to pneumonia.
John hailed from the Wirral and started his seagoing career with BP in 1964 as a marine engineer before serving with Unicorn Lines of South Africa. He spent time ashore with several shipping companies before going back to sea with BP in 1990 achieving the rank of Chief Engineer in 1996.
He came ashore again this time as a technical superintendent, served as a cargo engineer and onboard Liquefied Natural Gas (LNG) and Liquefied Petroleum Gas (LPG) carriers. In 2008, following a spell as a charterers' representative on a newbuilding LNG tanker John became a consultant and never looked back. He trained as an OCIMF Inspector.
John was heavily involved in the Professional and Technical Forum of Nautilus and went on to be elected as Chair in 2015. He recently stepped down due to his health.
John wanted to put something back into the industry and channelled his wish to help and support maritime professionals by mentoring the next generation. Anyone who knew and worked with John knows how passionate he was about the industry and in securing a future for the next generation of maritime professionals.
John is survived by his wife Rita.
---
Tags