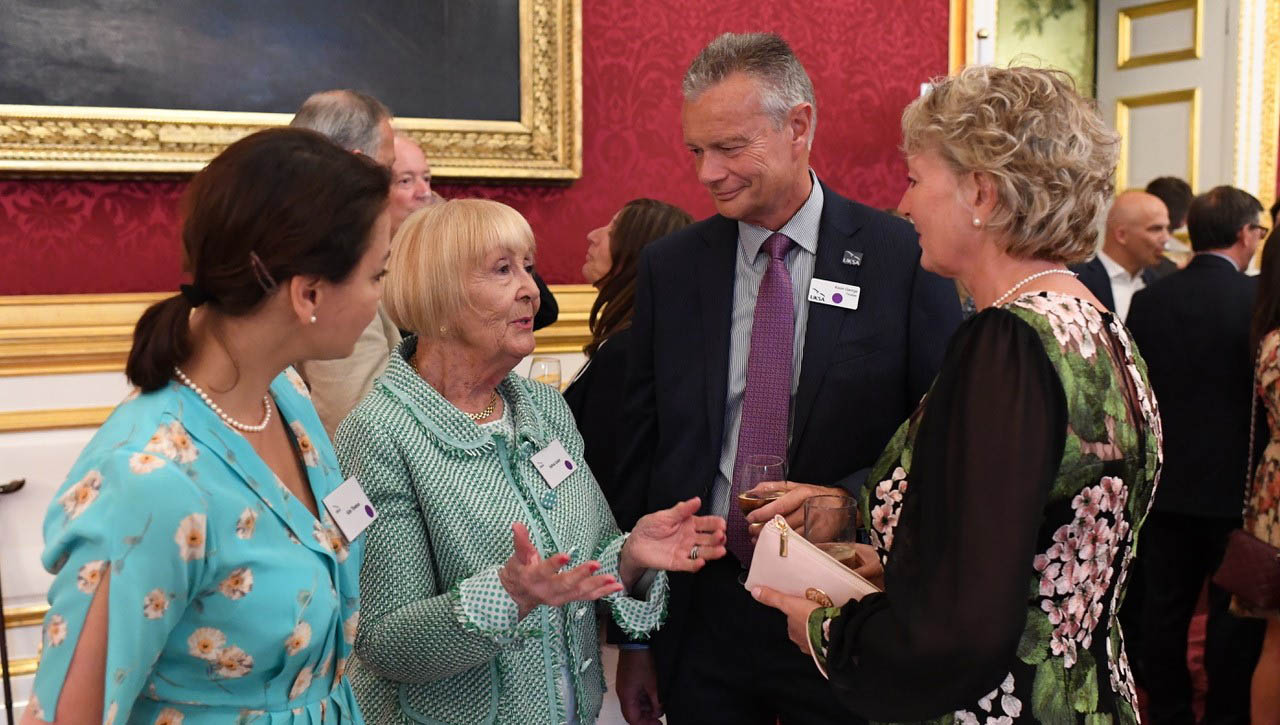 National youth maritime training charity UKSA has named Kevin George its new chair of Trustees, replacing sitting chair William Garnett whose three-year term has ended.
His appointment will be officially announced on Friday 9th August at UKSA's annual Cowes Week cocktail party.
Mr George is current chair of commercial ferry operator Red Funnel Group and a former chief executive of the company. He is a business director of the Solent Local Enterprise Partnership (LEP), which brings together businesses, local authorities and the academic community to drive economic growth and the creation of jobs.
He previously worked in the Airline industry with Monarch Airlines and British Airways.
'I have long been a supporter of UKSA for the amazing work it does in helping people achieve changes in their lives through sailing and water sports,' Mr George said in a press release. 'I look forward to helping UKSA move to the next exciting stage in its development.'
UKSA chief executive Ben Willows said: 'Kevin's commercial experience and knowledge of the maritime sector is an excellent addition to UKSA, and I am delighted that he will be supporting us over the next three years.'
UKSA offers maritime training courses alongside youth development programmes to transform young people's lives. Based in Cowes on the Isle of Wight it trains 10,000 young people and children in maritime skills annually.
William Garnett will continue to work with the charity as an ambassador for UKSA.
UKSA donors include Children in Need, RYS Foundation, Sea Farers UK and Trinity House.
---
Tags