Welfare
Members of the Association of Average Adjusters donate to seafarers Covid-19 appeal
2 December 2020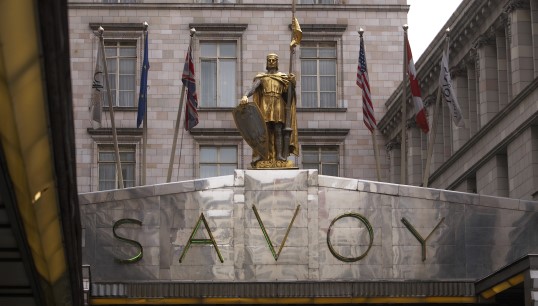 Members of the Association of Average Adjusters (AAA) have given more than £5,000 to the Seafarers Covid-19 Emergency Appeal, which is run by maritime charity Seafarers UK.
The AAA's annual dinner in London was cancelled due to Covid-19 restrictions, so the Association gave members the option of donating their ticket money to help seafarers and their families.
The generous donations will be used to provide much-needed support at a time when charities are under pressure due to the pandemic.
Catherine Spencer, chief executive of Seafarers UK said: 'We are enormously grateful for this unexpected and generous donation.'
---
Tags