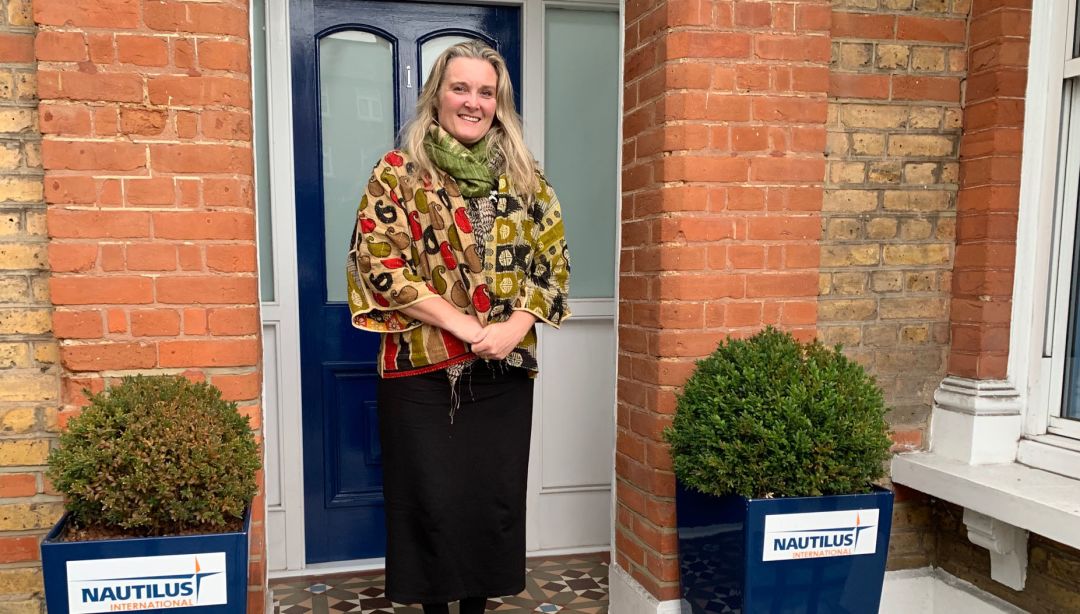 Seafarers UK has created the new UK Maritime Anchor Fund to provide comprehensive support for working-age seafarers who are experiencing hardship due to the coronavirus crisis.
The charity has allocated £200,000 from its Covid-19 Emergency Fund to the venture, which will help to pay for a range of services delivered by partner charities. It is collaborating with welfare organisations including the Seafarers' Hospital Society, Shipwrecked Mariners' Society and Relate.
Seafarers who would like help should contact the Seafarers' Advice and Information Line (SAIL). All seafaring UK nationals are welcome to apply regardless of rank or length of service, and all conversations are confidential.
The UK Maritime Anchor Fund seeks to directly address the financial difficulties caused by issues such as redundancy, problems joining a ship, or Covid-19 related illness. It offers grants to cover reduction of income, top-ups of Universal Credit and payment of debts related to areas like mortgages or rent.
However, Seafarers UK also recognises that financial hardship can cause a whole range of other problems. The charity is seeking to help seafarers return to stability by funding services such as relationship counselling, mental health support and confidential advice on financial matters.
Seafarers UK chief executive officer Catherine Spencer said: 'Seafarers UK works in the UK and worldwide to support seafarers. We're pleased to offer help to UK seafarers through the UK Maritime Anchor Fund and encourage UK seafarers to call SAIL to discuss how the fund can help. This new fund is a great illustration of how our new strategy will get to the heart of issues to provide meaningful help.'
---
Tags