Health and safety
Maritime industry urged to heed ITF safety guidance on coronavirus
24 January 2020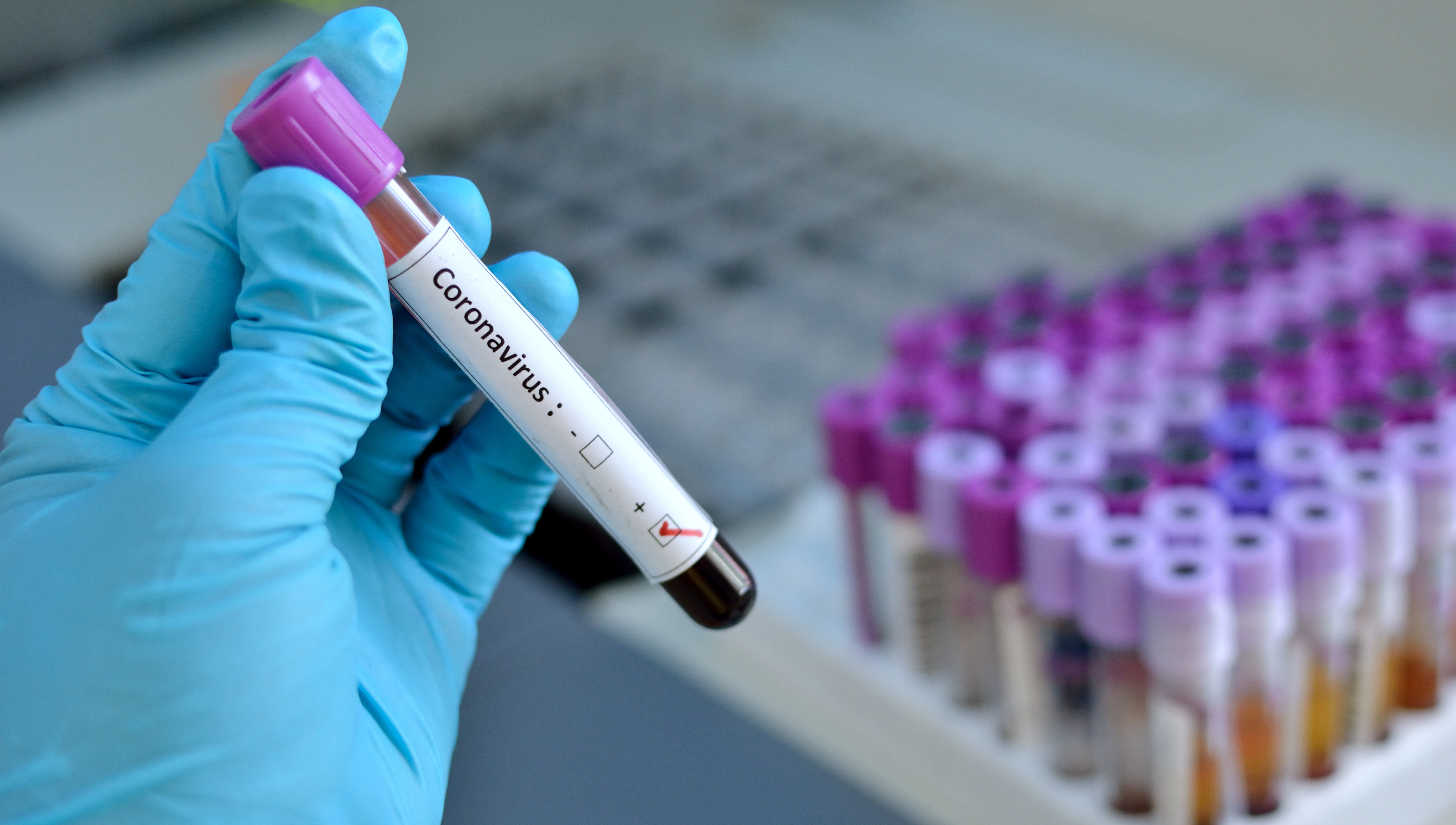 Seafarers have been advised to familiarise themselves with new global guidance on the fast-spreading coronavirus, which has created a containment lockdown in central China and prevented some ships from calling at major trade hub Wuhan.
The International Transport Workers' Federation (ITF) has issued advice on the coronavirus, a never-before-seen virus that is known to have mutated and be transmissible from human to human.
The virus, which originated in China in late 2019, causes pneumonia-like symptoms and can be life threatening.
There are no international travel restrictions currently in place, though the Chinese authorities have taken steps locally to limit the spread of the virus.
The Wall Street Journal reported that vessels are being held back by China from entering Wuhan, Hubei Province. The city is a major trade hub in the region and is located on the Yangtze River.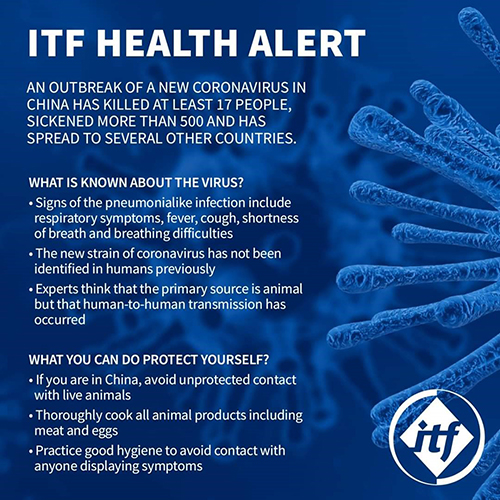 The World Health Organization (WHO) has yet to declare the situation a 'global health crisis' – officially a Public Health Emergency of International Concern – but international and cross-border workers are still urged to pay particular attention to their own health.
The ITF guidance advises that those in China should avoid unprotected contact with live animals, ensure all animal products (including meat and eggs) are thoroughly cooked, practise good hygiene, and avoid contact with anyone displaying symptoms.
International organiser for Nautilus Danny McGowan said: 'We will continue to monitor ITF and WHO reports. Seafarers are urged to familiarise themselves with onboard and company guidance for such situations.
'Those companies who may not yet have procedures in place are urged to seek advice on how their employees and passengers can be protected.'

Nautilus and the ITF will publish any further information that is relevant to maritime professionals and other transport workers as the situation develops.
---
Tags