Environment
Jobs and training must be at heart of transport decarbonisation, Nautilus tells UK government
12 November 2021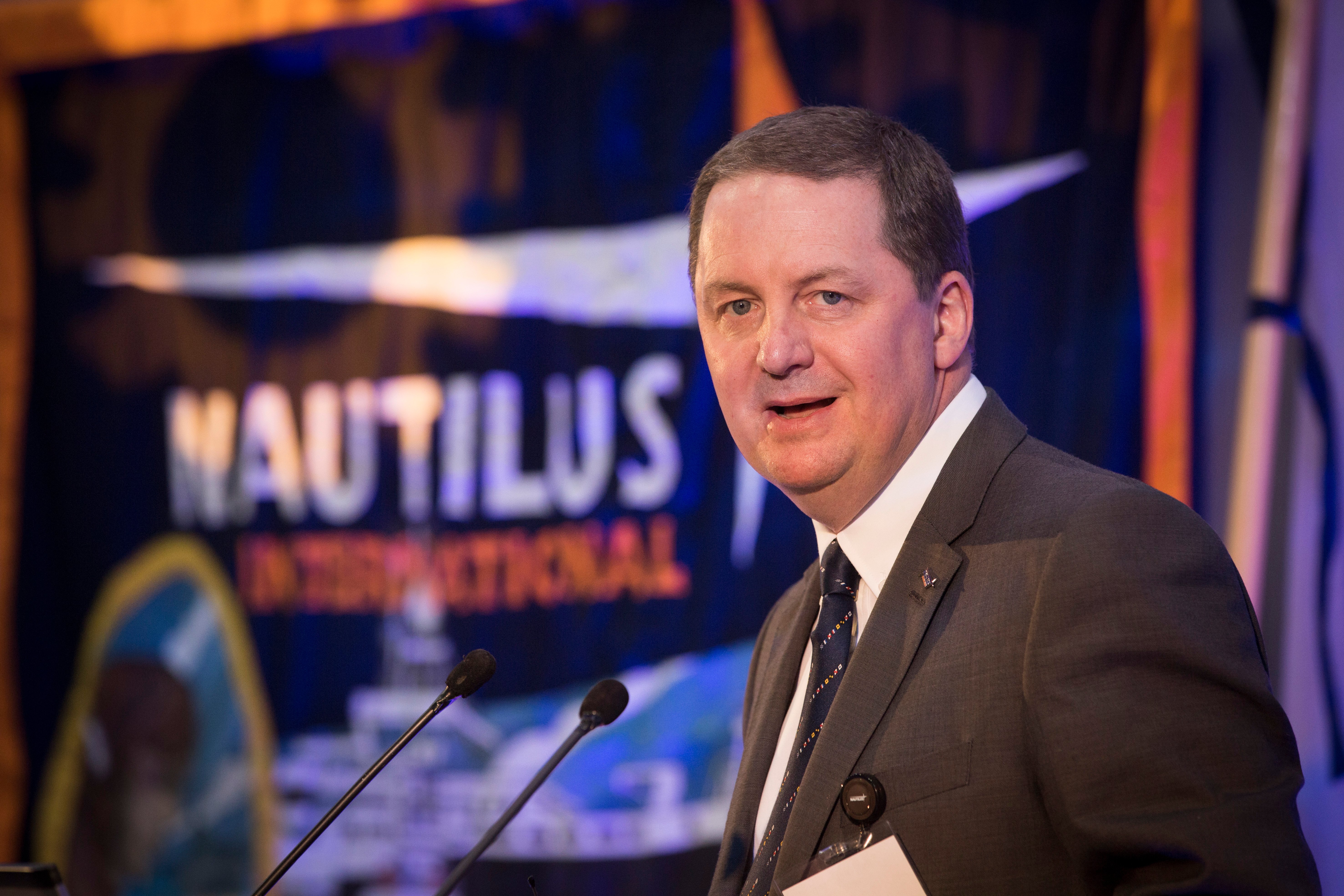 Nautilus International is calling on the UK government to greatly increase its efforts to decarbonise transport.
'We cannot tackle climate change without a radical transformation in how people and goods move, in how we move the world,' Nautilus general secretary Mark Dickinson said in a letter to Transport Secretary Grant Shapps MP and Environment Secretary George Eustice MP.
'From public transport to shipping, and from trucking to aviation, no government can credibly claim to be addressing climate change without ambitious plans for decarbonising transport,' Mr Dickinson continued.
'That is why we are calling for you to step up our country's Nationally Determined Contribution (NDC) to the Paris Agreement climate goals.'
If transport is to achieve net zero greenhouse gas emissions by 2050 and at least a 45% reduction by 2030, the UK must have specific and ambitious targets, with an energy transition plan and investment in zero carbon transport infrastructure.
But this must be a just transition, Mr Dickinson stressed – prioritising the maintenance and creation of good union jobs where workers in affected sectors are protected and retrained.
In its Build Back Fairer campaign, Nautilus has asked for a commitment from government to help fund the retraining of Merchant Navy officers to use environmentally sustainable fuels and onboard systems. Other specific maritime demands include:
increase investment in the SMarT scheme to cover 100% of the cost of training UK-resident seafarers and require a commitment from employers to guarantee a period of employment on completion of a cadetship
ensure British seafarers and maritime professionals can benefit from new job opportunities created in decommissioning of offshore oil rigs – an industry worth £48bn
better align cadet training and subsequent in-work training in new green technologies
a link to be made between government funding of maritime technology companies and training
The full letter from Nautilus to the Secretaries of State is available in the member resources section.
---
Tags