International
Italy's officers and seafarers' unions welcome updated agreement with Liberty Lines
28 May 2019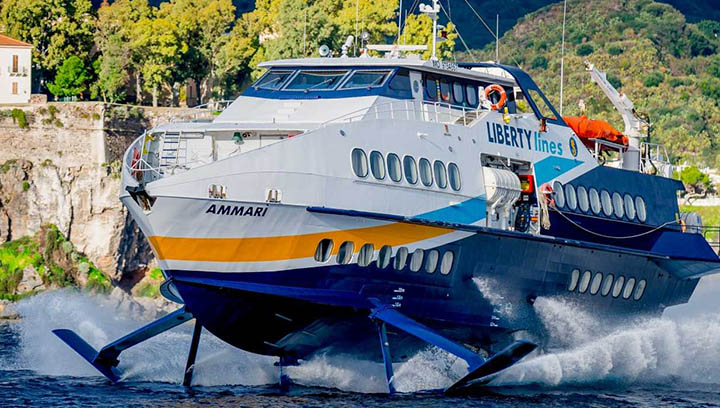 Hundreds of seafarers employed by the Sicily-based ferry operator Liberty Lines have received job assurances in a new joint agreement with captains' and officers' unions headed by USCLAC and the three main seafarers' unions Filt CGIL, FIT CISL and Uiltrasporti.
The agreement follows a decision last October by the national transport and infrastructure ministry to end the public service operator's lifeline concession across the Strait of Messina at Italy's south western tip, with the loss of 72 seafaring jobs.
Private operator Bluferries was given the concession, which links Messina, Sicily with Reggio Calabria and Villa San Giovanni with 15 trips each way to each mainland destination.
The unions welcome Liberty Lines' 'courageous decision' to reorganise its work schedules and stabilise employment arrangements without further job losses despite the government's withdrawal of the Sicily-mainland services and will be negotiating with management on other important aspects of the agreement.
Liberty Lines serves 14 Italian islands with 32 hydrofoils, catamarans and single hull ferries.
---
Tags