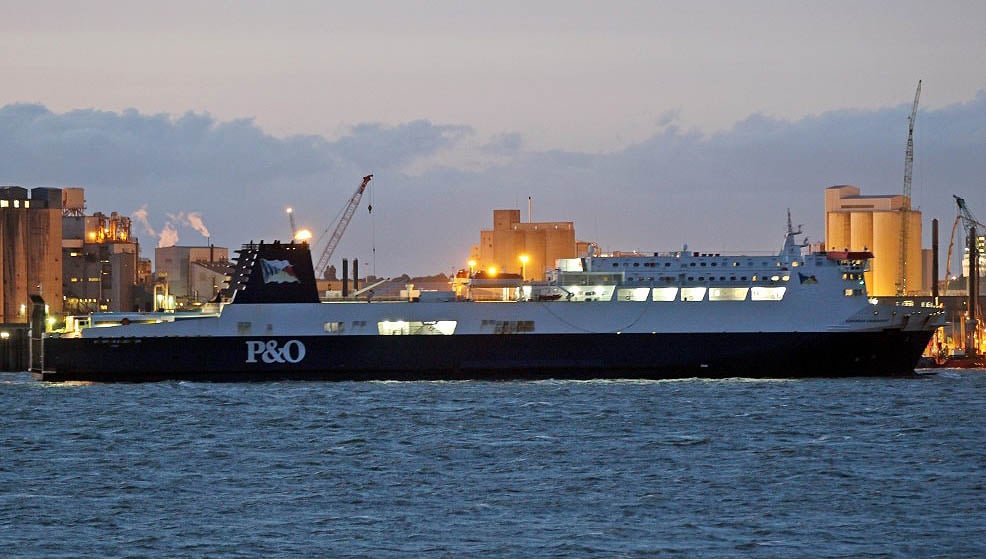 Nautilus members working for P&O Irish Sea (Jersey) Ltd have received assurances that there will be no redundancies following the sale of European Endeavour to Finnish shipping company Eckero Line.
Nautilus national ferry organiser Micky Smyth said the sale of the vessel had been on the cards for a considerable time, but the Union had received assurances that there would be no redundancies for the 20 Union member officers affected.
'Nautilus International ensured through constructive dialogue that there would be no redundancies and the company agreed with us, as per the terms and conditions of our collective bargaining agreement, that officers would be redeployed throughout the P&O Ferries fleet. The company has acknowledged that it is imperative to retain the expertise and skills of our maritime professionals.'
An exercise is currently underway to determine affected officers' preferences on placement. It is expected that the vessel will leave refit shortly with a skeleton crew to sail it to Finland.
P&O chief executive officer Janette Bell commented in a letter to staff: 'Our priority will be to provide certainty on the future as soon as possible for the crew of the European Endeavour and managers have already been on board to discuss next steps. In line with our pre-existing crewing models we will redeploy our employees to other routes, where vacancies exist.'
Ms Bell said the company had 'received a fair offer for the European Endeavour from the buyer and the proceeds from the sale of the ship will contribute to our transformation and growth plans as we continue our progress in the next 12 months'.
Another vessel, the Mistral — which has been covering the Liverpool-Dublin route during the re-fit — will remain on the route with no immediate change to the sailing frequency, she said.
The move would mean P&O could become more competitive and better able to meet the demands of a changing freight market and specifically the growth in unaccompanied freight, Ms Bell said.
P&O Ferries remained committed to the Liverpool-Dublin route and saw 'great opportunities ahead to grow our business, which is vital to the economies of Ireland, Britain and Europe'.
Follow this story
Organising

Organising

Members at work
---
Tags