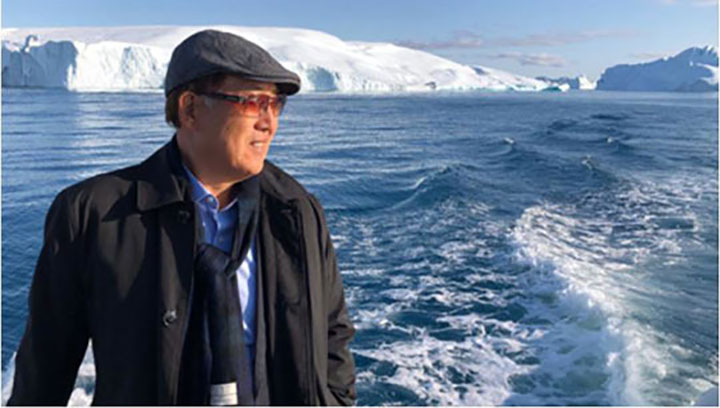 The International Maritime Organization (IMO) has issued new guidance to help ensure that seafarers who become ill at sea can get the medical care they need ashore during the Covid-19 pandemic.
The new recommendations include monitoring for signs or symptoms of Covid-19 prior to disembarkation, isolation of suspected or confirmed cases, use of proper Personal Protective Equipment (PPE), and minimising exposure during disembarkation and transfer to a medical facility.
The move is in response to reports since the start of the pandemic, that some seafarers - including some with life-threatening medical problems - are being denied the right to go ashore for treatment.
In one case, a port state repeatedly refused an emergency medevac for a seafarer showing symptoms of having had a stroke.
Endorsed by the IMO on 6 July 2020, the recommendations for port and coastal states were developed by a broad cross section of industry groups, including the International Federation of Shipmasters' Associations (IFSMA) and the International Transport Workers' Federation (ITF).
IMO Secretary-General Kitack Lim urged IMO member states to implement the guidelines. He said: 'In the darkest hours of the pandemic, [mariners] have been selflessly delivering the goods we all need.

'Now is the time for governments around the world to deliver for seafarers by ensuring they can access medical care without delay when they need it.'
Under the Maritime Labour Convention (MLC), port states must ensure that seafarers in need of immediate care be given access to medical facilities.
For more information and a copy of the IMO's recommendations visit their website.
---
Tags