Health and safety
Sharp rise in seafarers failing UK medicals due to mental health conditions
16 June 2020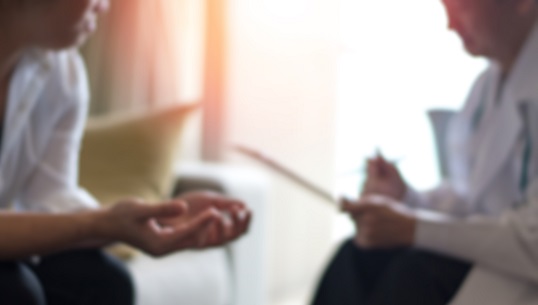 Maritime medics have raised concerns over a marked increase in the number of seafarers failing UK medical examinations as a result of mental health issues.
Commenting on the annual analysis of medical examinations conducted by approved doctors, published by the Department for Transport, chief medical advisor Dr Sally Bell noted there has been a 'steady and significant rise' in both the major and minor mental disorders identified during seafarer medicals over the past six years.
Last year, a total of 297 seafarers were issued with failed, temporarily unfit or restricted certificates on the grounds of mental disorders following medical examinations, compared with 117 in 2014.
The number being issued with unrestricted certificates time-limited to less than two years for medical reasons related to mental disorders increased from 127 in 2014 to 325 last year.
Over the same period, the number of seafarers found to have severe anxiety, depression or other mental deemed likely to impair performance and leading to failed, temporarily unfit or restricted certificates increased from 35 to 97.
The numbers being issued with such certificates after being found with acute psychosis rose from just three in 2014 to 17 last year, while the numbers found to have alcohol dependency remained around the same level – 24 last year and 23 in 2014.
Dr Bell said mental health had not previously been noted as one of the most significant causes of unfitness among seafarers and the issues will be considered at this year's annual approved doctors' seminar, organised by the Maritime & Coastguard Agency (MCA).
However, she added, the increase reflects trends in the general population.
The other conditions which most commonly resulted in a decision of temporary or permanent unfitness last year included vascular disease (mostly hypertension), followed by eyesight, hearing and colour vision, as well as endocrine disease – mostly obesity, but also diabetes).
'These trends remain relatively constant year on year, apart from mental health,' Dr Bell pointed out.
---
Tags