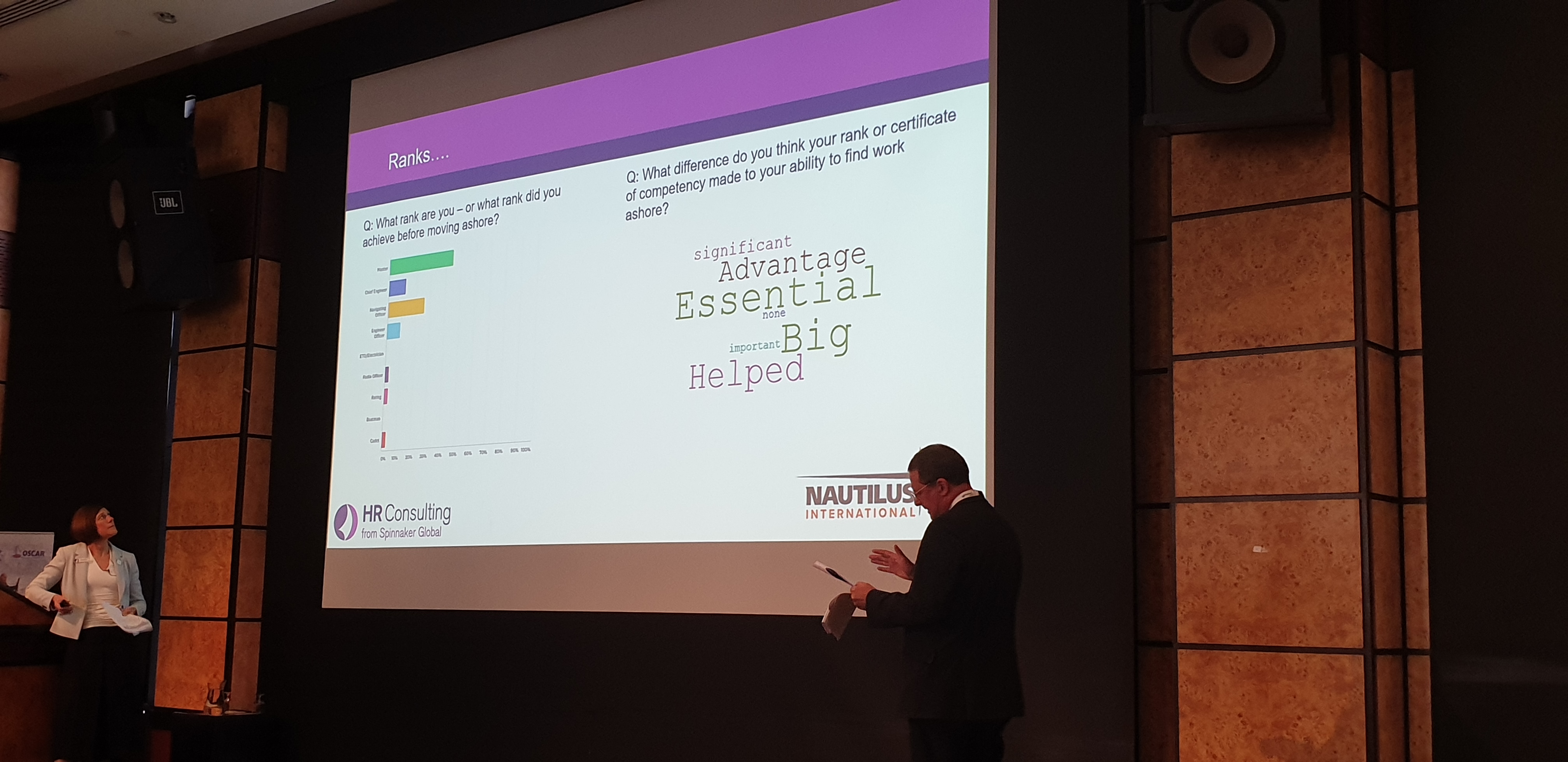 Preliminary findings from a survey into seafarers moving in to shore-based roles, found that 75% of respondents received no support from their company when they considering swallowing the anchor.
The research, currently being undertaken by Nautilus and HR Consulting, also revealed that the rank seafarers attained before moving ashore was very important when it came to securing quality employment.
'Deck officers tend to stay at sea until they have gained their masters certificate before they move to a shore-based position,' Nautilus general secretary Mark Dickinson said. 'However, it also seems like engineers may be more likely to leave earlier with a smaller percentage waiting until they qualify as chief engineers before making the switch.'
The survey follows similar research undertaken in 2015. Karen Waltham, managing director of HR Consulting from Spinnaker Global, said the new findings were throwing up some surprising changes.
'We can already see a shift in how long people are working at sea before continuing their maritime career ashore,' she said. 'When we did this survey in 2015 most seafarers worked at sea for 11 to 22 years before moving, but the current survey shows people moving ashore between one and 19 years.'
Other initial findings show that career progression, family and work / life balance are the main reason people choose to move ashore; and that nearly 60% considered returning to sea after transitioning.
The survey is due to close in the summer, when the full results will be released.
All maritime professionals (at sea and ashore) are encouraged to complete the survey.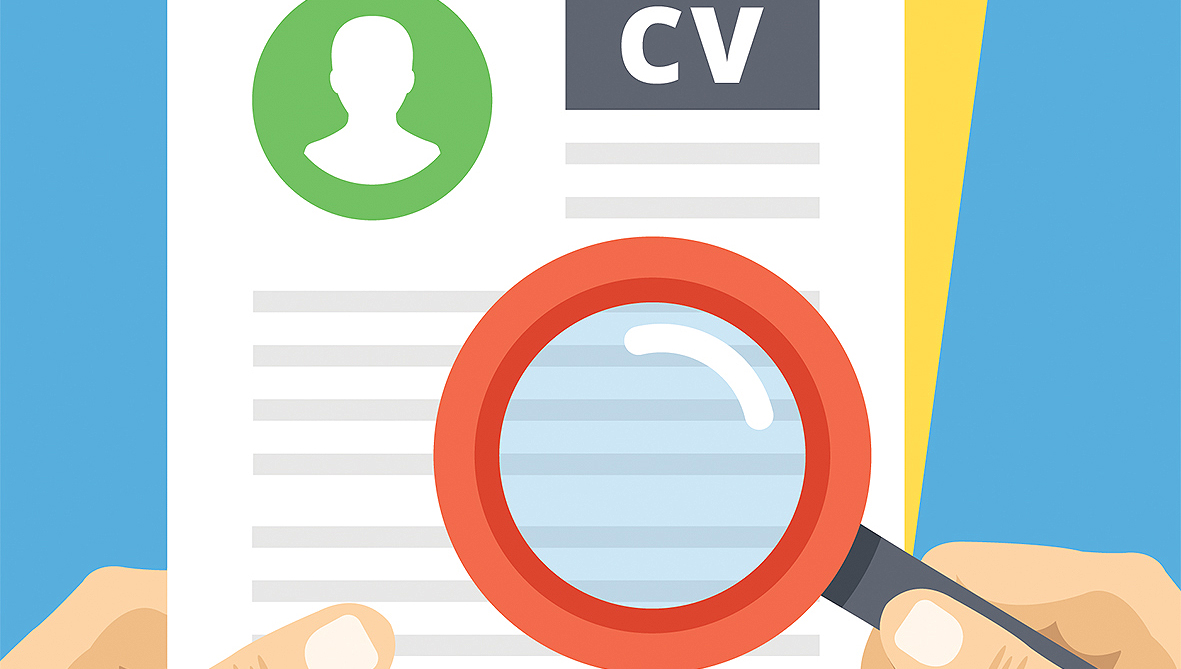 ---
Tags