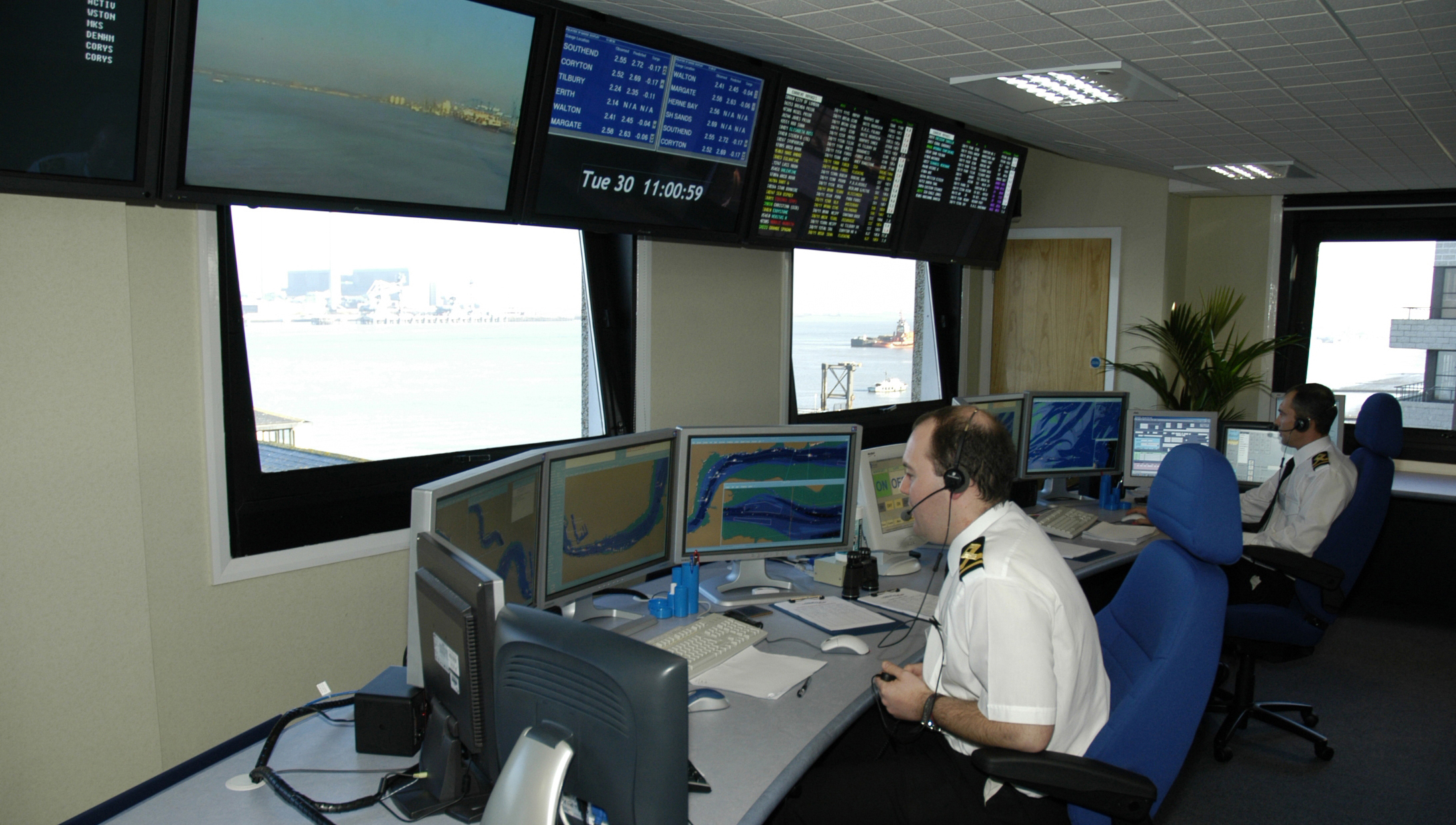 Nautilus International and HR Consulting from Spinnaker Global have joined forces once again to understand what Nautilus members believe the demand is for skilled seafarers to work ashore.
This new survey will update the finding from the 2015 report, which revealed that maritime professionals believe the shore-based industry was failing to spot talent or develop leadership.
The survey found that:
most respondents pursued a career at sea due to family connections / influence
whilst the age of the participants was wide, most had spent between 11-22 years at sea before moving ashore
70% of respondents would recommend a career in maritime, but only 64% said seagoing experience was necessary for their shore job
only 22% of respondents agreed that maritime companies develop their people well
just 23% felt the industry generally succeeded in recruiting people who have the best management aptitude into shore-based management roles
The new survey will seek to find out if the industry has changed since this first report or whether the same concerns still exist.
Preliminary findings will be announced by UK shipping minister Nusrat Ghani MP at the Maritime HR Association conference on 9 and 10 May 2019 in London.
---
Tags