Maritime community events
16 March 2020 19:30 - 20:30
Job advice CV writing webinar
Venue: Register now for this free CV webinar - a Nautilus Plus member deal.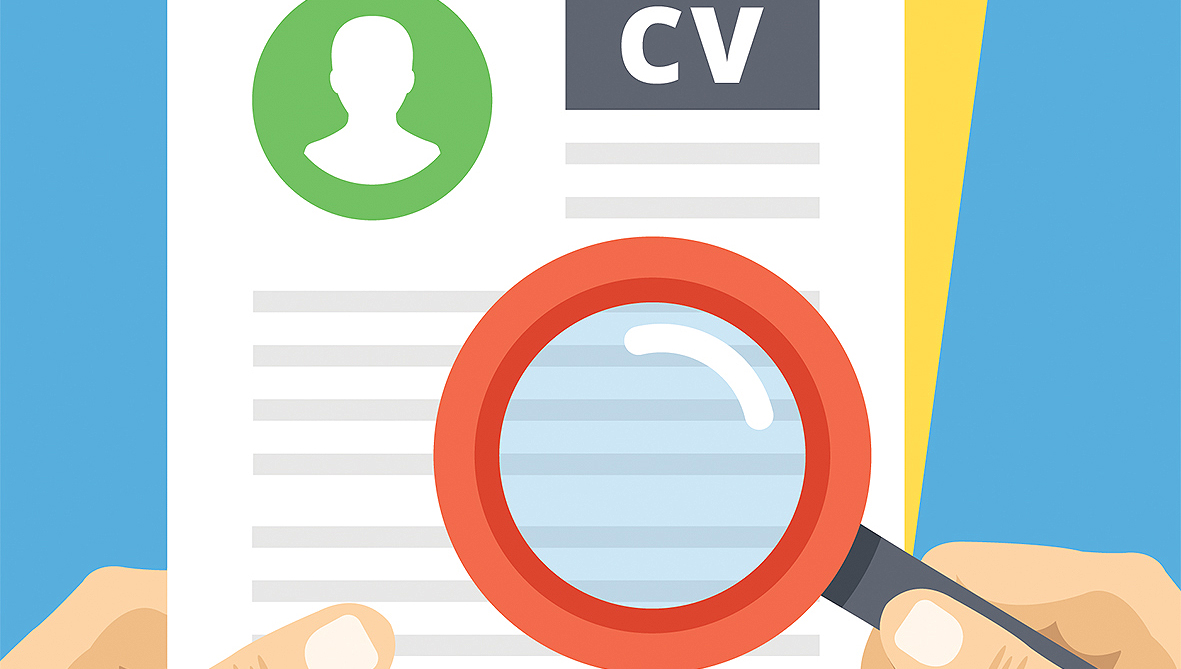 Register now for the 2020 job advice CV webinar on Monday 16 March 2020 at 19.30 GMT will be available closer to the time.
How to get the interviews you deserve in 2020!
If you are looking for a new maritime role in 2020 you'll need to check that your CV is up to the task and now's the time to get started as having a great CV is absolutely critical if you're going to stand out from other seafaring candidates for your perfect post in this sector.
Join us for the first of the 2020 Nautilus Plus free job webinars on Monday 16 March 2020 at 19:30 GMT.
Act on the advice you'll get there, and you'll secure more interviews for the maritime roles you're seeking. The webinar will be delivered by our friends from the CV & Interview Advisors - and will include some special Nautilus Plus discounts on their services.
In this lively and interactive one hour session, you'll learn:
how to assess the effectiveness of your current CV
the things that you should NEVER do on your CV
how to transform your CV into a powerful business case that differentiates you from other seafarers
how to beat the automated Applicant Tracking Systems
Members can find more Nautilus Plus deals by logging on to My Nautilus