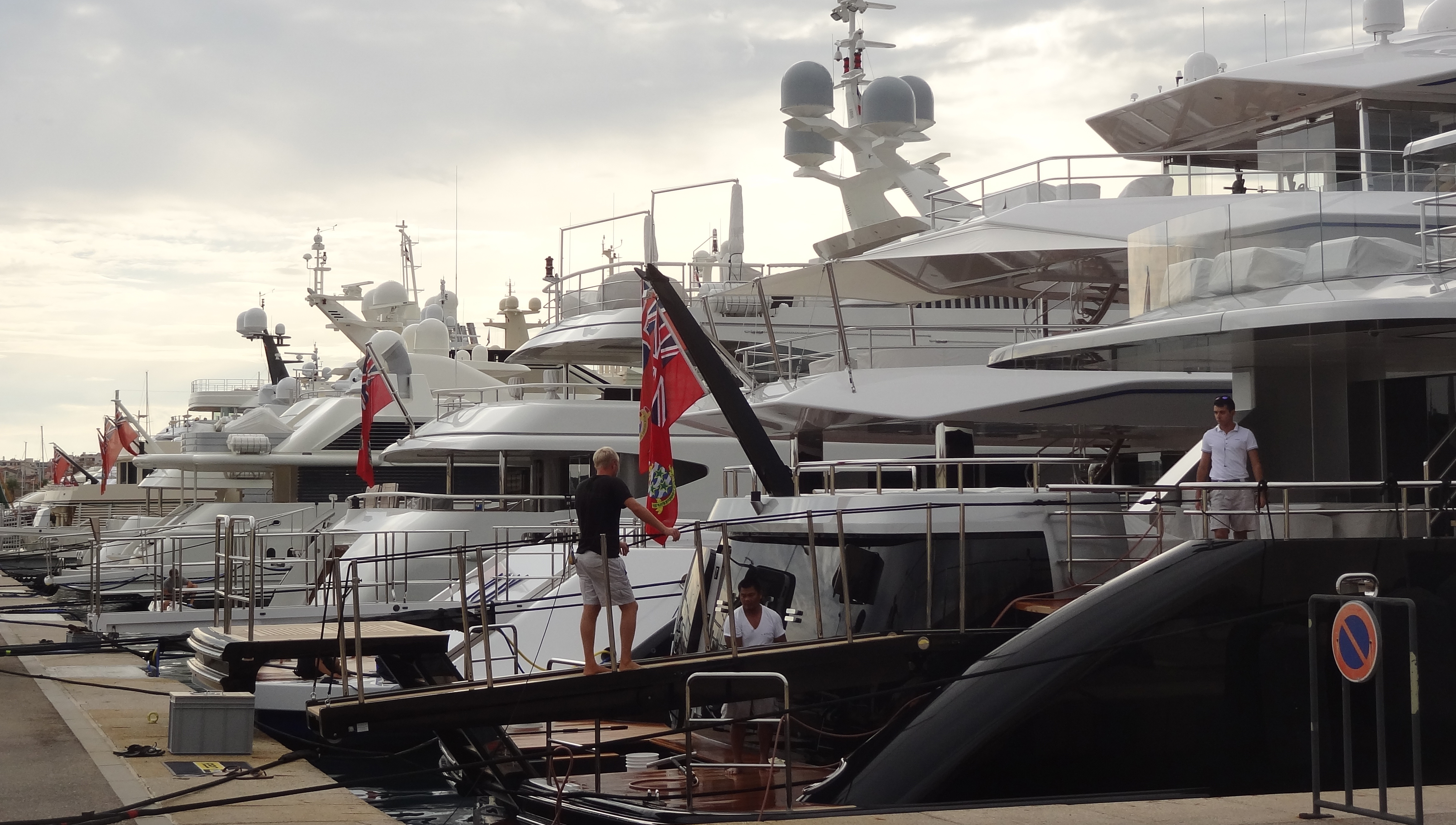 Nautilus International will be heading to Antibes in March, to attend the Improving Yacht Crew Retention conference.
Hosted by Quaynote, the all-day conference will take place at the AC Hotel Ambassadeur Antibes – Juan les Pins, on Thursday 12 March 2020. It will focus on retaining the best yacht crew through first-class benefits and pension provision, Maritime Labour Convention (MLC) compliance and training.
The day before, on Wednesday 11 March from mid-day, Nautilus will be hosting drop-in sessions offering advice on employment-related issues and assistance with the Union's industry leading Commercial Yacht Service Record Book.
During the drop-in sessions, Nautilus legal director Charles Boyle will be giving a talk on 'the application of MLC after Brexit' and still to be confirmed is a talk from a representative of the French administration on 'how UK registered Ships will be treated in France after Brexit.'
Also in attendance will be Nautilus International's head of recruitment and membership Derek Byrne, head of organising Garry Elliott and strategic organiser Rachel Lynch.
The drop in session is free for Nautilus members, to register your interest please email yachts@nautilusint.org
Chairing the Improving Yacht Crew Retention conference will be Jörg Wendt, Nautilus representative in the South of France, and head of training at crewing agency D&B services in the Antibes. D&B is one of Nautilus International's strategic yacht partners.
Speakers at the conference will include Karen Passman, from Impact Crew and Helen Warren, director of Sovren Crew, both of which are also Nautilus strategic yacht partners.
The event will target captains, yacht managers, crew, lawyers, corporate service providers and others involved in the industry.
Entry to the forum is €355 for standard tickets and €295 for earlybird tickets, and Quaynote is offering Nautilus members 15% discount when they use the code 'NAUT' at the point of sale.
In other dates for your diary:
---
Tags