Nautilus news
Nautilus yacht partner urges ship owners to 'pay what they owe' at next generation workshop
9 December 2019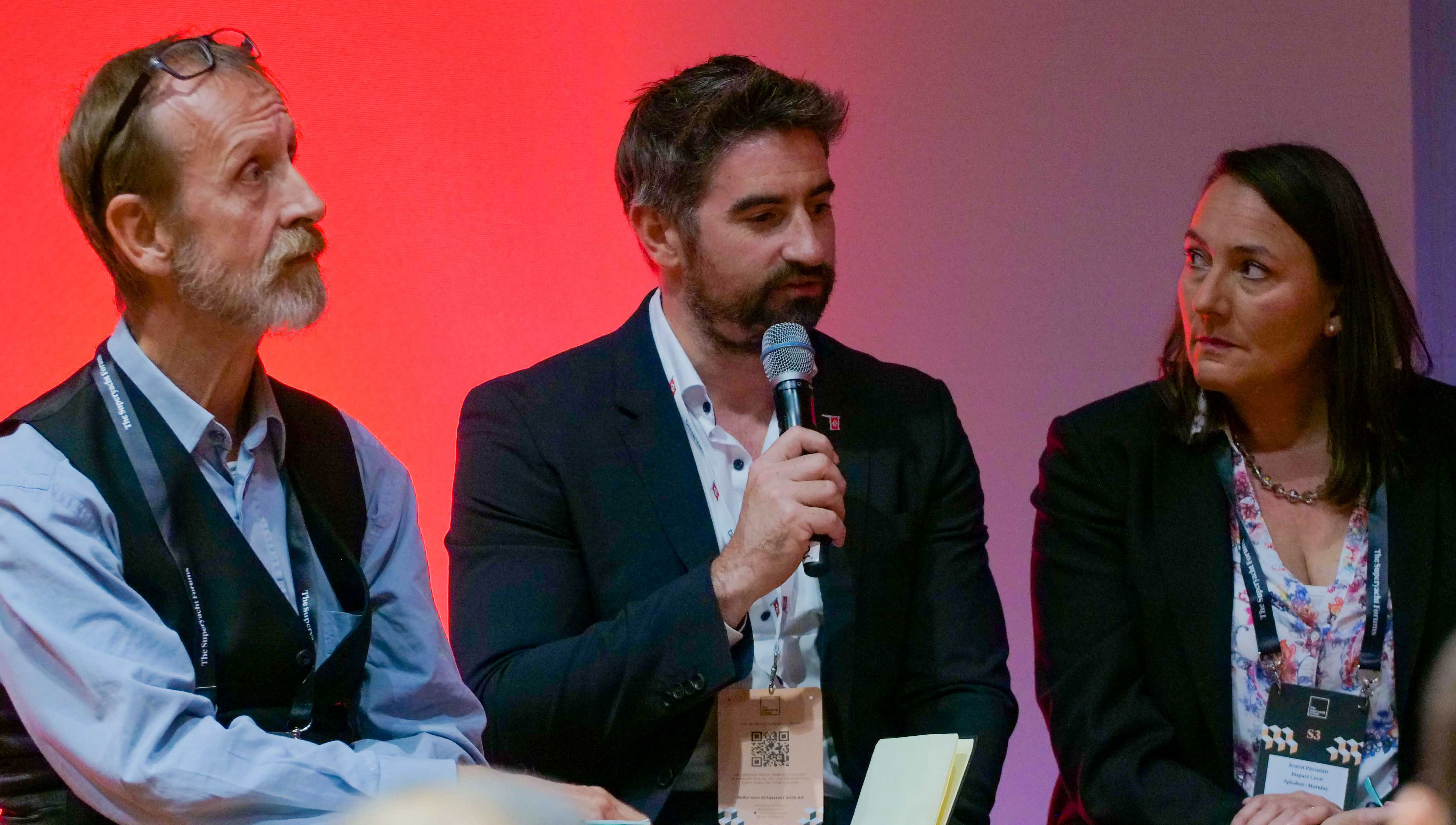 A member of one of Nautilus International's strategic yacht partners represented the Union at a workshop discussing the 'next generation' of the superyacht industry last month, as part of the three-day Superyacht Forum 2019.
Jörg Wendt, head of training at crewing agency D&B services in the Antibes, spoke at the event in Amsterdam on Monday 18 November 2019, in front of an audience comprised of staff from some of the biggest companies in the superyacht sector.
Mr Wendt appealed to ship owners to 'pay what they owe' to their seafarers, saying that while Nautilus was not in the habit of organising strikes, it would not hesitate to act to enforce members' rights.
Mr Wendt also addressed the issues of hours of work and rest, fatigue, realistic manning levels, and crew rotation. There were discussions on diversity and cabin occupancy along with the appropriate wages for hours worked. 'For 91 hours of work per week, we expect wages reflecting these hours, meaning roughly £910 per week.'
The workshop set out to discuss 'Who will drive, operate, maintain and manage the everchanging and growing fleet in the future', and explored how to build the team of the future, looking at working conditions, employment, quality and safety.
The session highlighted the challenges of the modern Seafarer/Crew Member in a changing environment and the impact of crew's mental health and welfare on the efficient and safe operation of vessels which ultimately benefits the owners' enjoyment.
Attending the event were Dohle Yacht's Jo Assael, BlueWater's John Wyborn, Laurence Lewis from YPI, Gunter Alvarado from Al Seer Marine, the MCA's Julie Carlton and Karen Passman from another Nautilus strategic yacht partner Impact Crew.
The panel was chaired by Ken Hickling of Viking Maritime Group.
---
Tags