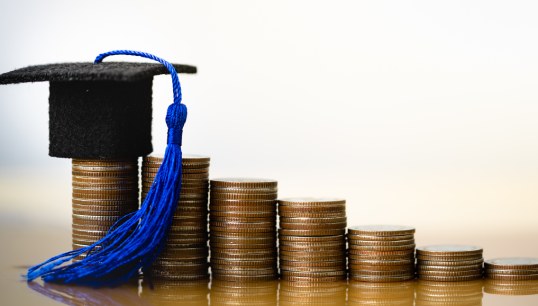 A number of cadets sponsored by international ship management company Zodiac Maritime have finally received their delayed bursary payments, after several welfare bodies including Nautilus International intervened on their behalf.
The total number of cadets affected by the delay is thought to be 27. They were supposed to receive their payments at the end of June, however the bursary money arrived nearly a week late. This was troubling for those involved, some of whom are struggling financially.
Along with Nautilus, training provider Chiltern – which contacted the Maritime and Coastguard Agency and the Merchant Navy Training Board –,was involved in contacting Zodiac about the payments. The four organisations helped to ensure that the cadets received their money, and will continue to monitor the situation when bursary payments are due again.
---