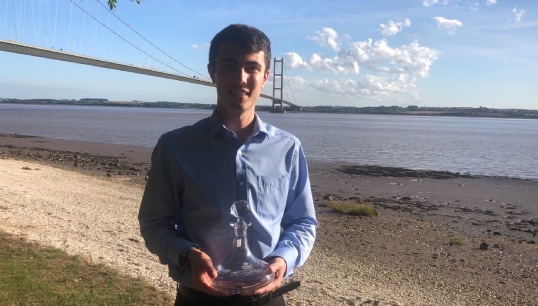 Nominations are soon to close for the Merchant Navy Welfare Board (MNWB) Annual Award for Service to Seafarers' Welfare.
The deadline to nominate is on 29 July of this year, with the winner being announced on World Maritime day on 29 September.
The award, which has been running since 1988, is given to someone that shows 'a history of making a positive and proactive contribution to the welfare of seafarers over a long period of time'.
Nominations should be made on the MNWB website, and the nominee should not be informed of their nomination.
---
Tags